Join the Aurora Wine Club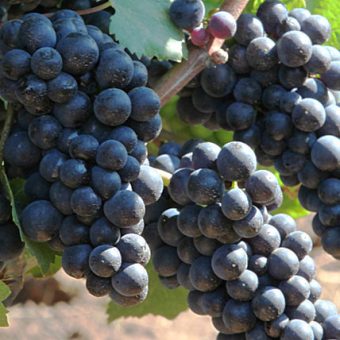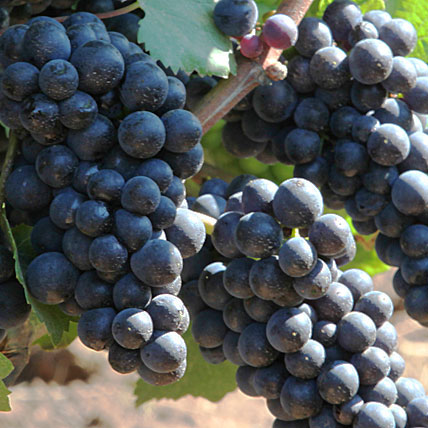 Our goal is to make limited quantities (100-300 cases) of our 'Bank Vault Reserve' wines for wine lovers that enjoy a special glass of wine. Since most the wines we make are available only in our tasting room, the Aurora Wine Club provides an opportunity to purchase these limited edition wines without having to search the NW for a wine you'll remember.
How do you become a member of the Aurora Wine Club?
• Have the good fortune to be among the 900 people that live in the historic town of Aurora, Oregon.
• OR, Join the wine club via our secure website.
What does the wine club do for you?
It is FREE TO JOIN and you get outstanding deals and access to our wines…
Wine Club Benefits
15-25% off in the tasting room

20% or more off current releases

First notice and availability on hot deals and special releases

Access to wine club only reserve wines

No tasting fee for you & guest.

It's FREE to join!
We release a wine club special selection 3 times year – Spring (March/April), Summer (July/August), and Fall (November/December)

We have two wine club choices- one for All Reds and a Winemaker's Selection of reds and whites.  Each club's seasonal release contains 3 or 4 bottles.

The special release wine club selections are chosen for what is tasting great at the time & what is 'in demand'. Each release special selection comes with winemaker's notes & more

Avg cost of releases are between $60-90 (excluding shipping)

Anyone living inside of 50 miles can pick up @ the tasting room.

Credit card required- but not charged until shipping dates.

By joining the club you are committing to purchase 9 bottles of our Pheasant Run selections during the course of a year at our special wine club pricing.

Club membership can be cancelled anytime after the first year