Is there really an Aurora Bank Robber Story… Actually there are many!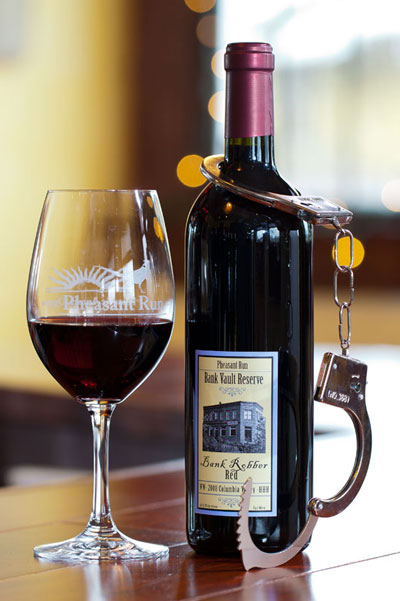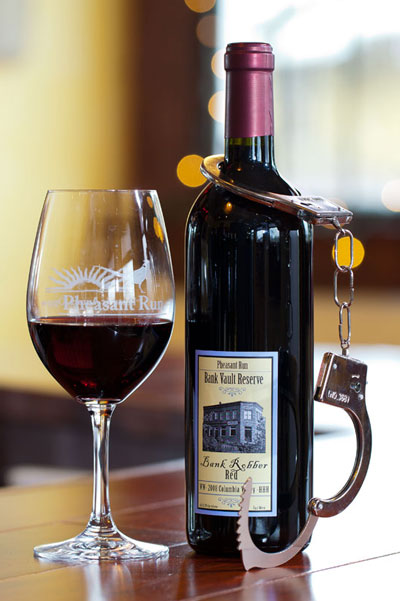 Our flagship Big Red Blend is a criminally good blend of Walla Walla Cabernet Sauvignon, Merlot & Petite Verdot with a dash of winemaker spice.  Dark, rich, deep and smooth – it is named for the women that took the town's money to win back her husband… a wine you will remember.
Could the real Banker Robber be?
Emma, who stole nearly $300,000 in today's currency and worked at the bank for 4 days to win back her husband? "I knew that if I could get a big amount of money my divorced husband would marry me again. I had determined to see him and arrange for our remarriage even before I took the money".

The man who stole $1500, but left $20,000 for the police to share.
(The police chief claimed it was all a 'communist plot' to build rumors against him).

The couple who got caught one day after tying a teller up in the safe deposit boxes.
Co-ed cashier saves town's money
The owners/managers who loaned money on bogus mortgages and were indicted for fraud-not once but twice! (The court case was delayed during the trial so the judge and jury could attend the opening day of baseball season).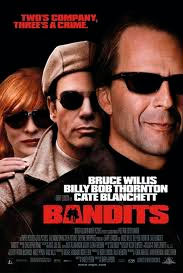 Are the stories true? Yes! the Aurora State Bank did lose all of its money and yes a manager (or two) were convicted of crimes and sent to jail. We are still doing research so we can get the 'rest of the story'…
READ MORE