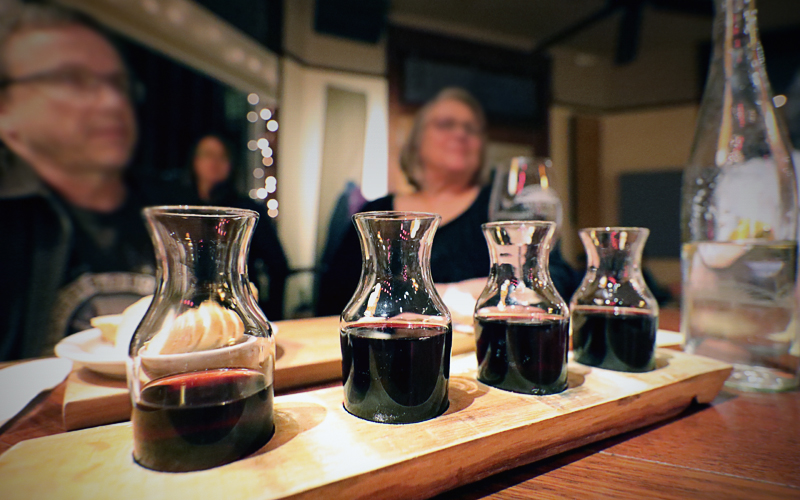 The Pheasant Run Tasting Room is Open Every Friday from 12-6pm, Saturday and Sunday from 12-5pm.
Join us for First Friday's with oregon wine, light bites, happy hour and more until 8pm.
Here are a few highlights of our tasting menu. Each season brings new Oregon wine and fresh tastes from our vineyards to enjoy with friends and family.