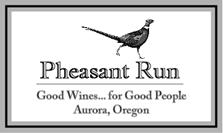 It's that time again, this Friday , February 1st is our "nearly famous" First Friday in Aurora.
Winter is upon us – that's really the only reason you need to come join us for an evening of live music, good wines & light bites in the old bank building! This month we are featuring the music of Joel Futch playing guitar, Pinot Grigio and possibly even Grenache'.
We will also be featuring our latest edition of one of our favorite wines – 2008 Reserve Cabernet Sauvignon from Horse Heaven Hills. 95% Cabernet (and a lil bit of Walla Walla Merlot thrown in for good measure) this is a traditional winter warmer to make First Friday even better. It is big, bold with a pepper laced finished finish, and a smooth ride. We made just over 100 cases for this special edition!
And now available is our LONG SLEEVE limited edition 'Bank Robber' T-shirts. These high quality 100% cotton shirts match our labels, walls & bank décor!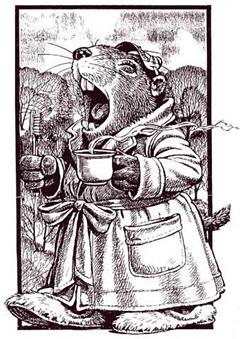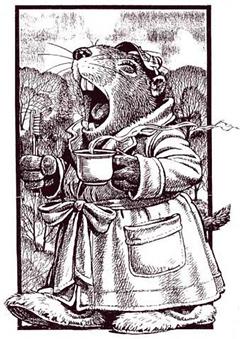 And even more fun things going on!
It's the Great Aurora Ground Hog Hunt…..
This Saturday , February 2nd is the Great Aurora Ground Hog Hunt! Bring the whole clan and look for the ground hogs hidden in stores across the historic town. There are hundreds of dollars in prizes being given away and it is a family (and kid) friendly event from 12-5pm. Grab a free passport in any of the 17 participating shops and have some fun!