Pheasant Run Holiday Sing-A-Long
Join us!  Our annual Holiday Tradition- Saturday, December 22nd 6ish to 8ish
Holiday Cheer, wine, song & fun!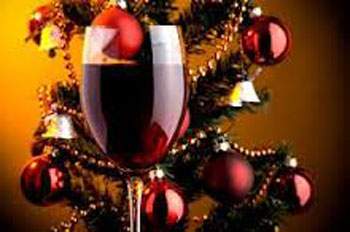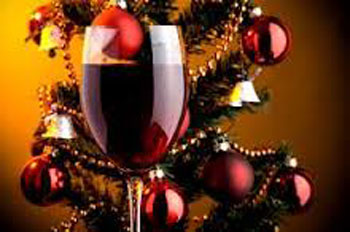 We'll have the fantastic voice of Michele Van Kleef leading us with Howard Hinsdale on piano.  Enjoy light bites, special wines and great camaraderie;
It's truly a delight.  Due to the popularity of the event- space is limited and by reservation only.
info@pheasantrunwine.com
FAQ-  Food available- yes.  Kid friendly- not really.  Wine friendly- very much so.
Do I need to sing well?  No- that's why we have Michele…  After a glass of wine we all sound very good!
Cover charge- No, but don't you need wine for the holidays….