Join us for our winter wine club reserve library tasting.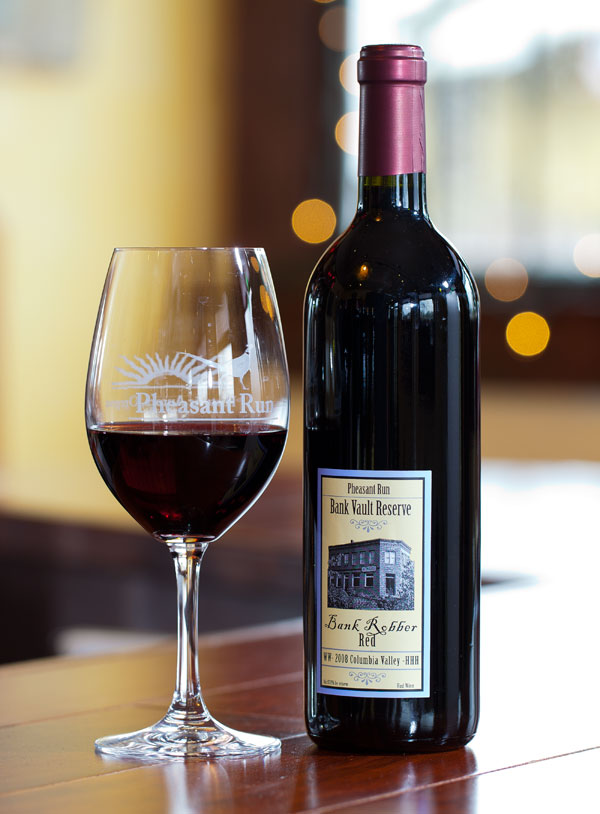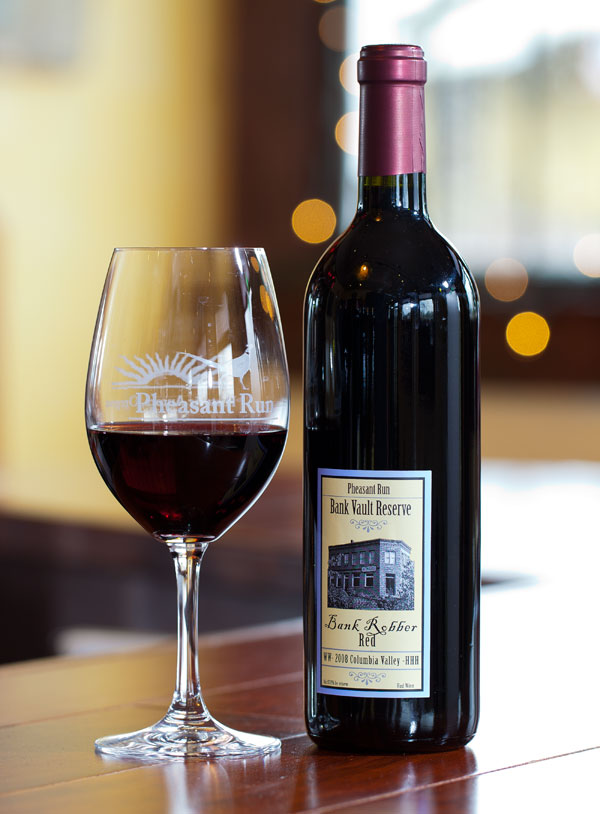 Its a great opportunity to enjoy some of our favorite wines from our cellar.
Enjoy a couple of our Library wines including our Walla Walla Cabernets, and our first Merlot as well as one of our favorite vintages of Safecracker Syrah! These selections have been held back for Pheasant Run Wine Club members for a rainy (or snowy day).
This wine club event is $10 per club members (applied to 3 bottle purchases) and $10 for guests (also applied to 3 bottle purchase) and includes light bites.  (Normally club members have complimentary tasting but since these are limited edition library wines its a little more special)
We have room for 20 guests at each tasting:
Saturday, February 11th at 1:00 & 3:00 pm
Sunday, February 12th at 1:30 pm & 3:00 pm
We have limited space – please RSVP  if you'd like to attend
Click below to make your reservation
1:00pm on Feb 11th (Saturday)
[nicepaypal type="pay" amount="10.00″ name="PR Wine Tasting Feb 11th at 1pm" quantity="field;Number of Guests" custom_button="http://pheasantrunwine.com/prw2018/wp-content/uploads/2015/06/buynow100blue.jpg"]
3:00pm on Feb 11th (Saturday)
[nicepaypal type="pay" amount="10.00″ name="PR Wine Tasting Feb 11th at 3pm" quantity="field;Number of Guests" custom_button="http://pheasantrunwine.com/prw2018/wp-content/uploads/2015/06/buynow100blue.jpg"]
1:00pm on Feb 12th (Sunday)
[nicepaypal type="pay" amount="10.00″ name="PR Wine Tasting Feb 12th at 1pm" quantity="field;Number of Guests" custom_button="http://pheasantrunwine.com/prw2018/wp-content/uploads/2015/06/buynow100blue.jpg"]
3:00pm on Feb 12th (Sunday)
[nicepaypal type="pay" amount="10.00″ name="PR Wine Tasting Feb 12th at 3pm" quantity="field;Number of Guests" custom_button="http://pheasantrunwine.com/prw2018/wp-content/uploads/2015/06/buynow100blue.jpg"]