the New 'Aurora' Walla Walla Blend
&  CO-CONSPIRATOR  Are HERE!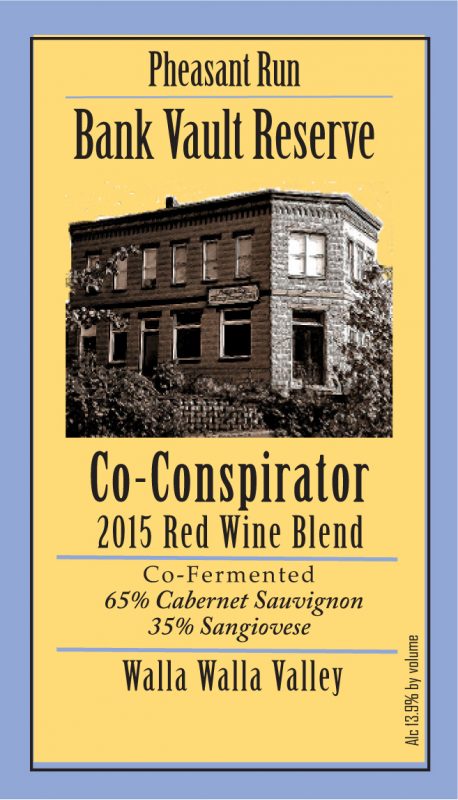 It's the time of year when we release new releases to enjoy the cold nights with a big, rich glass of red wines.
November is Wine Club Release
The New Releases are ready for you in the tasting room!
….
November 15, 16, 17- Wine Club Weekend!
Special tasting flight, snacks and camaraderie….