the
CO-CONSPIRATOR
IS HERE!
Back in the spring we had a 'name that wine contest to come up with a name that fit the wine and the tasting room….and now the wine is ready for you!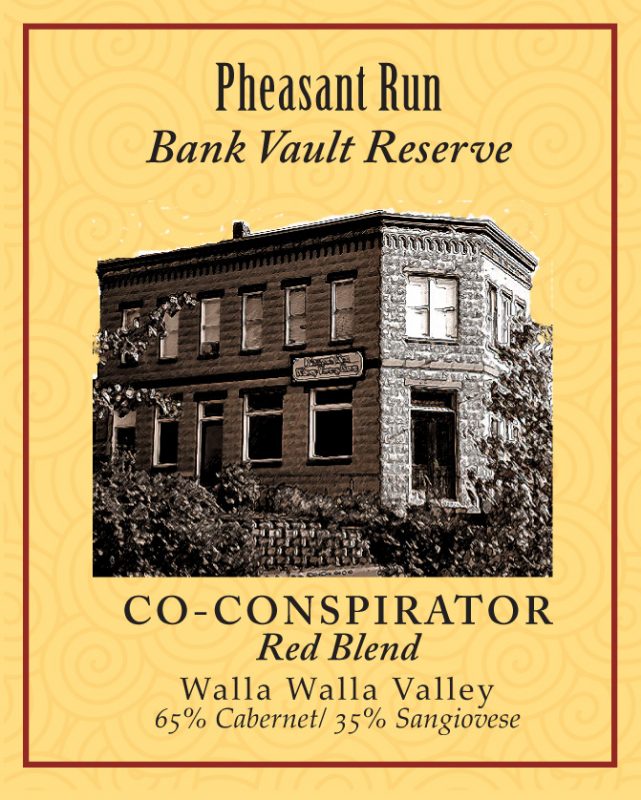 Our co-fermented blend of Walla Walla Cabernet Sauvignon & Sangiovese is rich, delicious and perfect to enjoy in the harvest season and beyond!
Come visit to enjoy!
We're Open Weekends- Friday 12-6pm, Saturday 12-5pm, Sunday 12-5pm
Mark your Calendars!
New wine releases are coming in November!
Wine Club Weekend Nov 14-17