Crooked Banker Cabernet
Our very special 2014 vintage of rich, juicy, Walla Walla Cabernet is here!
Since our tasting room is the old bank building in Aurora we've been fortunate to have some great stories as the source of the names for some of our wines.  And what could be more appropriate than "Crooked Banker" for our times and the 1920s….
Back in the day, the bank managers were cooking the books and defrauded customers.  But they solved that by closing their doors as the Aurora State Bank and opening up the next day as the Aurora National Bank.  Creative banking at it's best.  Our favorite part of the story is that when they went to court it was delayed so the judges, jury and bankers could see opening day of the Portland baseball season (yes- that's true).
So we really have to have a great bottle of wine to keep up with the story- and we do.  A velvety rich Cabernet from the hottest of the sites we source from in Walla Walla.  The extra extraction creates depth and dark flavors of plum, blackberry and mocha notes.  Plus enough vanilla and tannins to keep you coming back for more.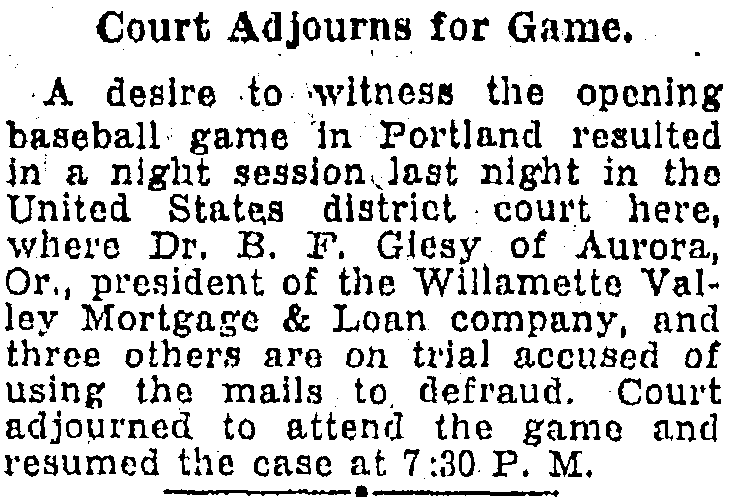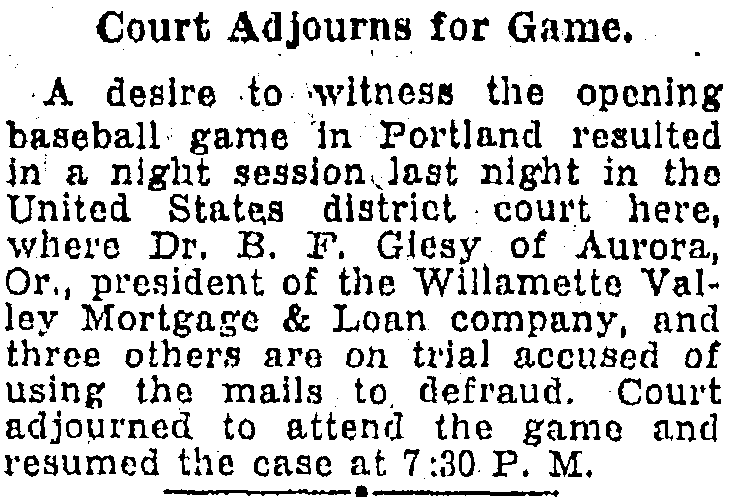 Limited release available now.  (our last one sold out in 3 months).
We're open Fridays, Saturdays & Sundays 12-5pm.
Cheers