Happy New Year from Pheasant Run!
Thanks for making 2018 one of our best years ever!  We're proud to have made it over 8 years in the big city of Aurora –
bringing good wine and good cheer to our extended wine family!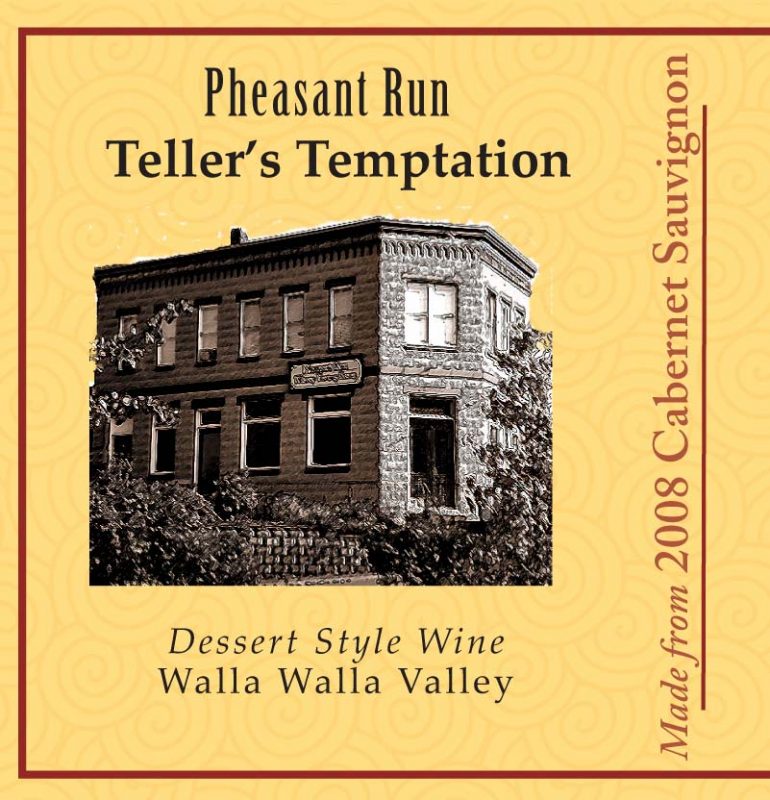 Join us in celebrating life with good friends and good wine!  Our new Teller's Temptation Port is now available for the winter doldrums. Made from a barrel of 2008 Walla Walla Cabernet and then fortified with brandy made from our grapes.  It's rich, it's luscious and it's really tempting!
Open Fridays, Saturdays and Sundays.  Closed New Years Eve and New Years Day
Join us for First Friday – January 4th with the fabulous Michele Van Kleef!  (she hasn't played here all year!)