Happy New Year to You and Yours!
We're all looking forward to a fantastic 2021!
Yes- we're open!   Saturday and Sundays 12-5pm in January.
Since we still have crazy rules regarding inside seating and tasting we're open for wines to go and yes, you can taste wines but outside only.
RIght now we don't think it's that desirable for tasting in the elements, under a tent in 40 degree weather and sheets of rain. But hey, the wines are great and people are desperate!
We're waiting for new rules and guidance for the pandemic and will update our business practices as soon as we can.
We miss all of our regulars, club-members, semi-regulars and people wandering in off the streets of Aurora.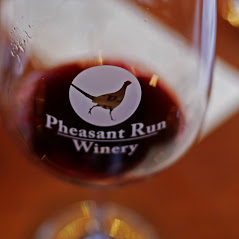 Cheers & Happy New Year 
Hope to see you soon