Harvest is Here! It's the best & busiest time of season for a winery.
We're picking and crushing Pinot Grigio today- Friday Sept 17 so we will NOT be open today! But we will be back open Saturday the 18th.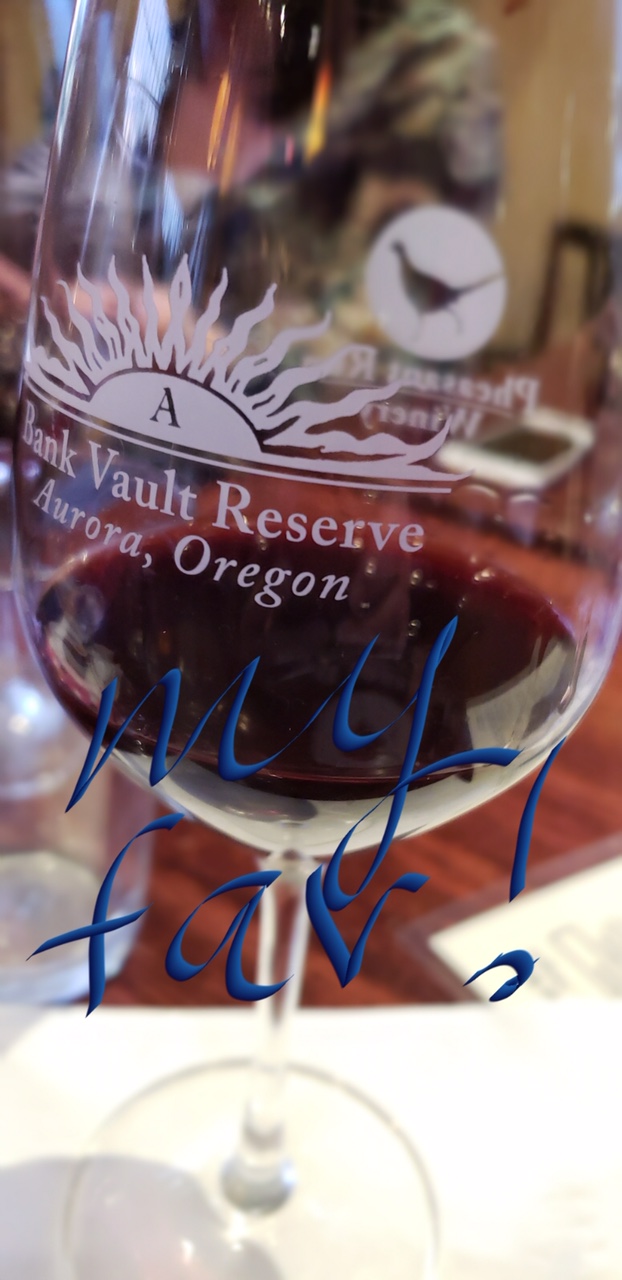 New Fall Hours- Fridays 2-7.
Saturdays 12-6pm and Sundays 12-5pm.
Our nearly famous bistro boards will be available all weekend long.
No reservations needed on nice days. Call ahead or make a reservation for inside seating.