Aurora Wine Club Weekend
April 12, 13,14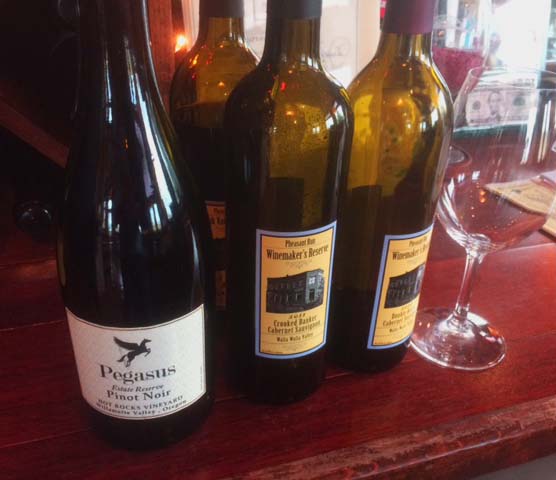 Enjoy our beautiful Spring releases…
hand-picked by us for you to enjoy with food, family and friends.
Your Wine Club Releases will be available for you in our tasting room or by Fed-Ex to your door.
Join us for a special tasting of new wines coming up in April
Enjoy our newest releases ~ complimentary flight for wine club members (guests are $10)
Friday April 12th, Saturday April 13th & Sunday April 14th 12-5pm each day
Wine Club credit card charges were processed through our system the week of April 22 , 2019
A charge for wine club releases with "Pheasant Run Winery" will occur in your statement.   Shipping is available if you can't pick up.  Please contact us with any questions.
Wine Club information can be updated here… www.secureclubwa.net/Pheasantrunwine/login.aspx