Enjoy the holiday week.
We're Closed July 4th and NO FIRST FRIDAY this Week!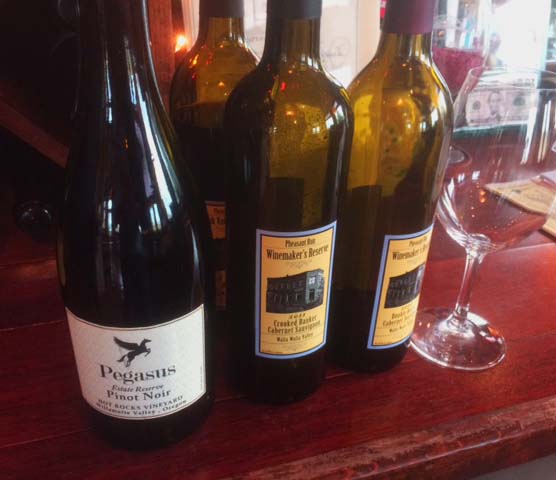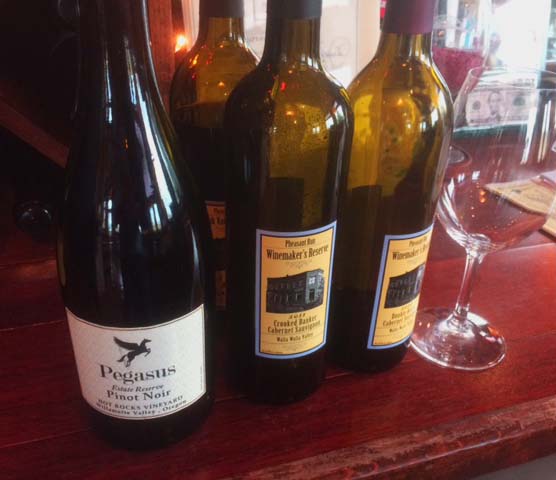 But we're staying open later Every Saturday in the Summer so that our wine fans can come enjoy a day in Aurora without the traffic!
Reds, Whites & Blues
This Saturday,  July 7th
Great music from singer & guitar virtuoso Justin P
Light bites including our almost famous bistro board will be available.
Open 12-7pm ; Music & light bites from 3:30-6:30
Enjoy our new release special tasting flight – Complimentary for Club Members
New Wines include-
Pegasus Reserve PINOT NOIR
Rich, Spicy and Elegant from the Hot Rocks Vineyard
Pinot GRIGIO
100% Estate Grown, light, bright with subtle fruit & clean finish. 
2012 Bank Vault Reserve MERLOT
Not your Aunt Gertrude's Merlot ~ Full of plum, chocolate and cassis notes along with deep toned tannins on the finish.   
2014 Double Barrel CABERNET
Big & Juicy Walla Walla Cab. Two of our favorite barrels ~ Ripe, rich and bursting with bouquet. 
Open Fridays 12-6pm, Saturdays 12-7pm , Sundays 12-5pm