"Good Wines for Good People"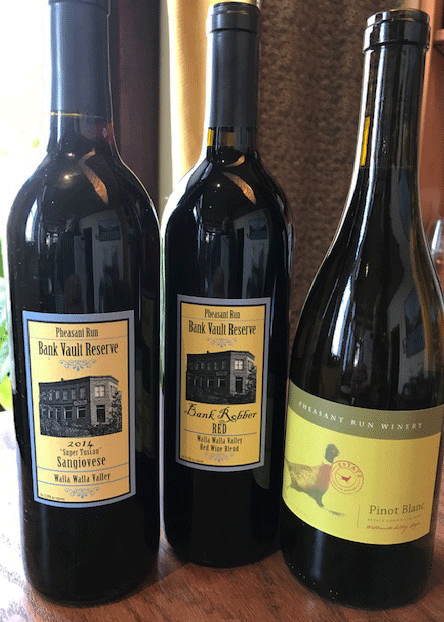 It's crazy these days, try to keep it in perspective and enjoy a good glass of wine with you & yours!
We're open for wine pick ups and our new releases are here for you.
Saturdays & Sundays 12-4 and Wine Wednesdays 3-6pm for wine pickups!
New Wine releases
Pinot Blanc
Bank Robber Red
2014 Super Tuscan Sangiovese
2015 Speed Trap Cabernet Franc