This Friday Is First Friday!
Celebrate Octoberfest!
Friday, October 4th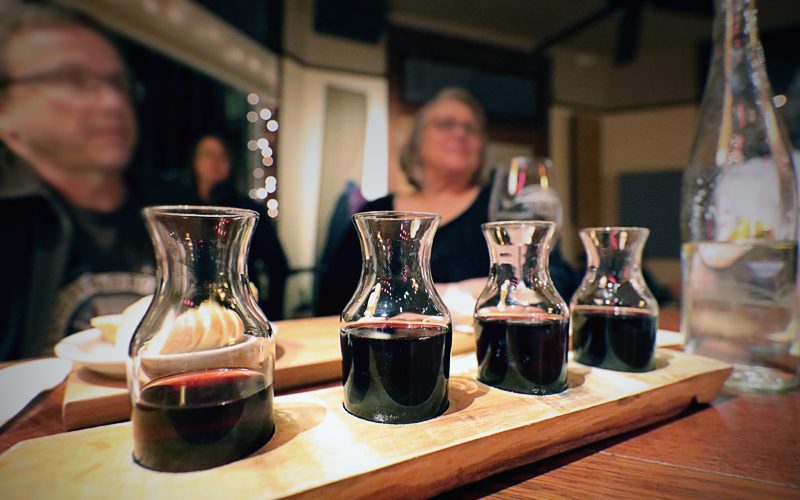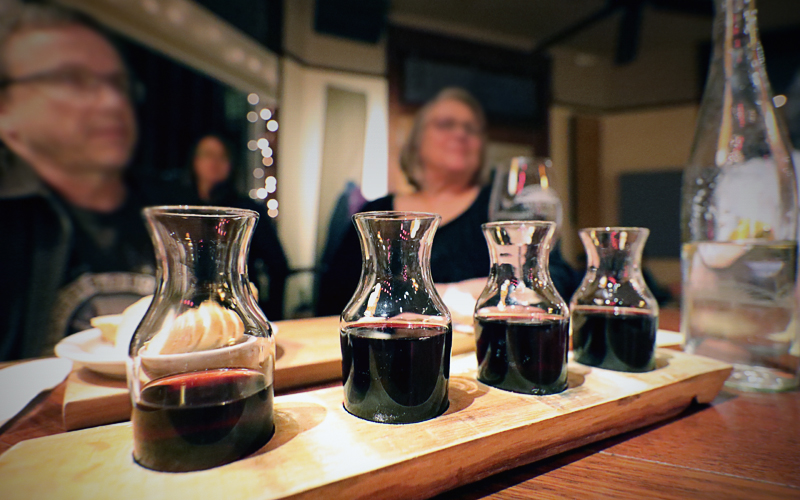 Join us First Friday Octoberfest theme to celebrate the fall!
Our own recipe sausages & Lillis
homemade kraut & recipe sausages. Plus real swiss fondue (not the imitation stuff) plus other great things to share.
Featuring the fabulous Michele Van Kleef.
Join us for the fun
Open noon-9pm
food 430 ish til 8ish