This Friday is FIRST FRIDAY!
(Nov 1st)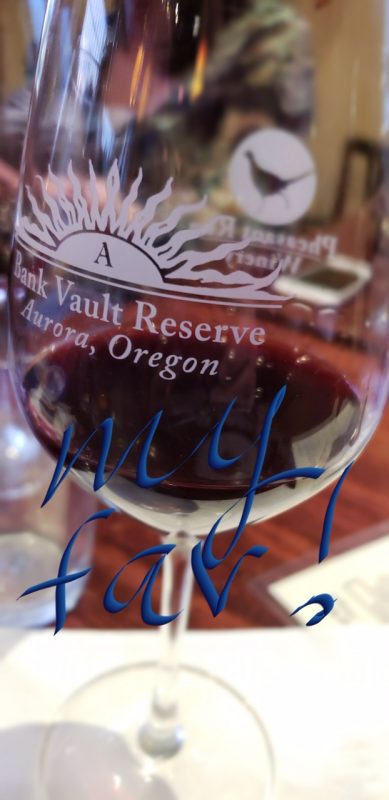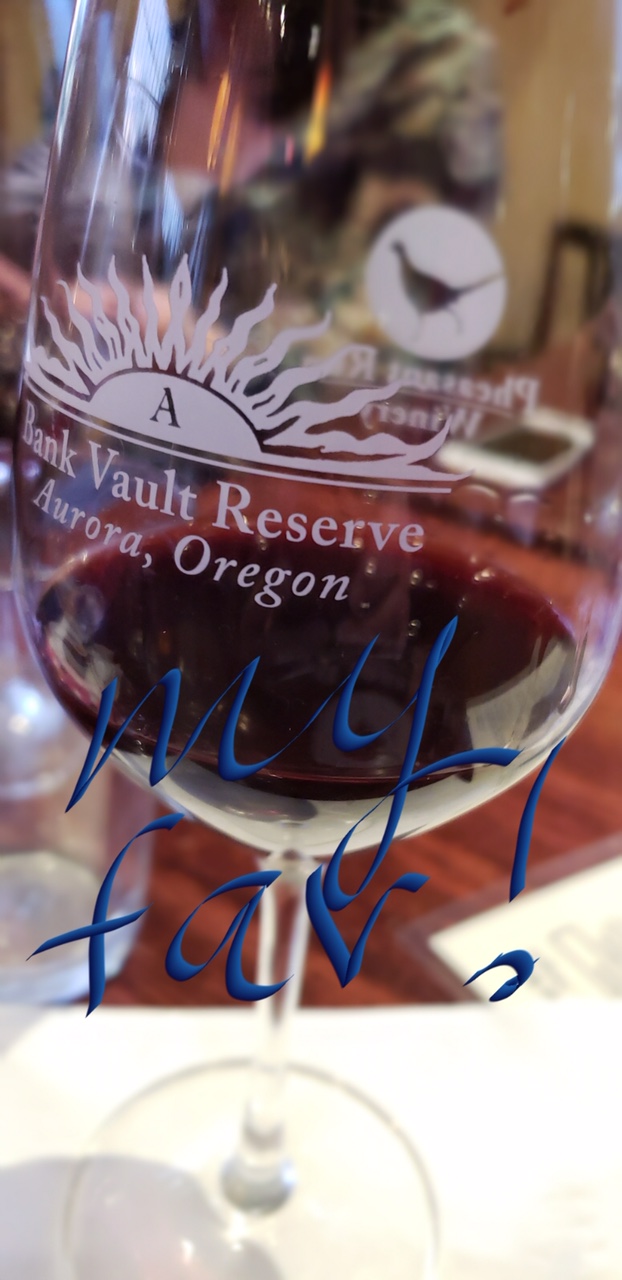 An Aurora tradition since we've been open!
Join us for light bites including Tara's Mediterranean Pork , our almost famous bistro board & more!
Music by Jonathon Jeseritz!
Food from 4-8pm, music 530ish -830ish.
No cover charge, No reservations.
Just Good Wines for Good People
the New 'AURORA' Walla Walla Blend
&
CO-CONSPIRATOR
Are HERE!
It's the time of year when we release new releases to enjoy the cold nights with a big, rich glass of red wines.
November is Wine Club Release
The New Releases are ready for you in the tasting room!