Tomorrow, (May 3rd) is First Friday in Historic Aurora….
Join us for the opening of the patio with our special guests.
First we have the music of Robbie Laws.  A fantastic guitar player & singer – Robbie is legendary across the NW for his musical chops.  With several CDs and national tours to his credit-Robbie is also in the Oregon Blues Hall of Fame.  www.robbielawsmusic.om
We also are featuring the food of Aurora's newest business.  Cook's BBQ Food Cart (located on Hwy 99) will be serving up their delicious BBQ ribs, complete with beans & slaw.
To go with the great music & food we will be previewing our 2010 Old Vine Pinot Noir.  Grown on 20 year old vines and then aged in new oak barrels for 12 months.  It's rich, deep and velvety smooth.
New artwork is also up in the tasting room.  We're excited to have Jan Rimerman; a talented painter from West Linn & Orcas Island. Eliminating detail & presenting basic form allow Jan's compositions to be simply sophisticated. The techniques of applying powdered charcoal, crackle & molding paste, with additional thin layers of transparent acrylic paint gives Jan's work a unique style.  Building up these various textures & color creates a three dimensional quality and reveals hidden images which change in the progression of the day & season.  www.janrimerman.com.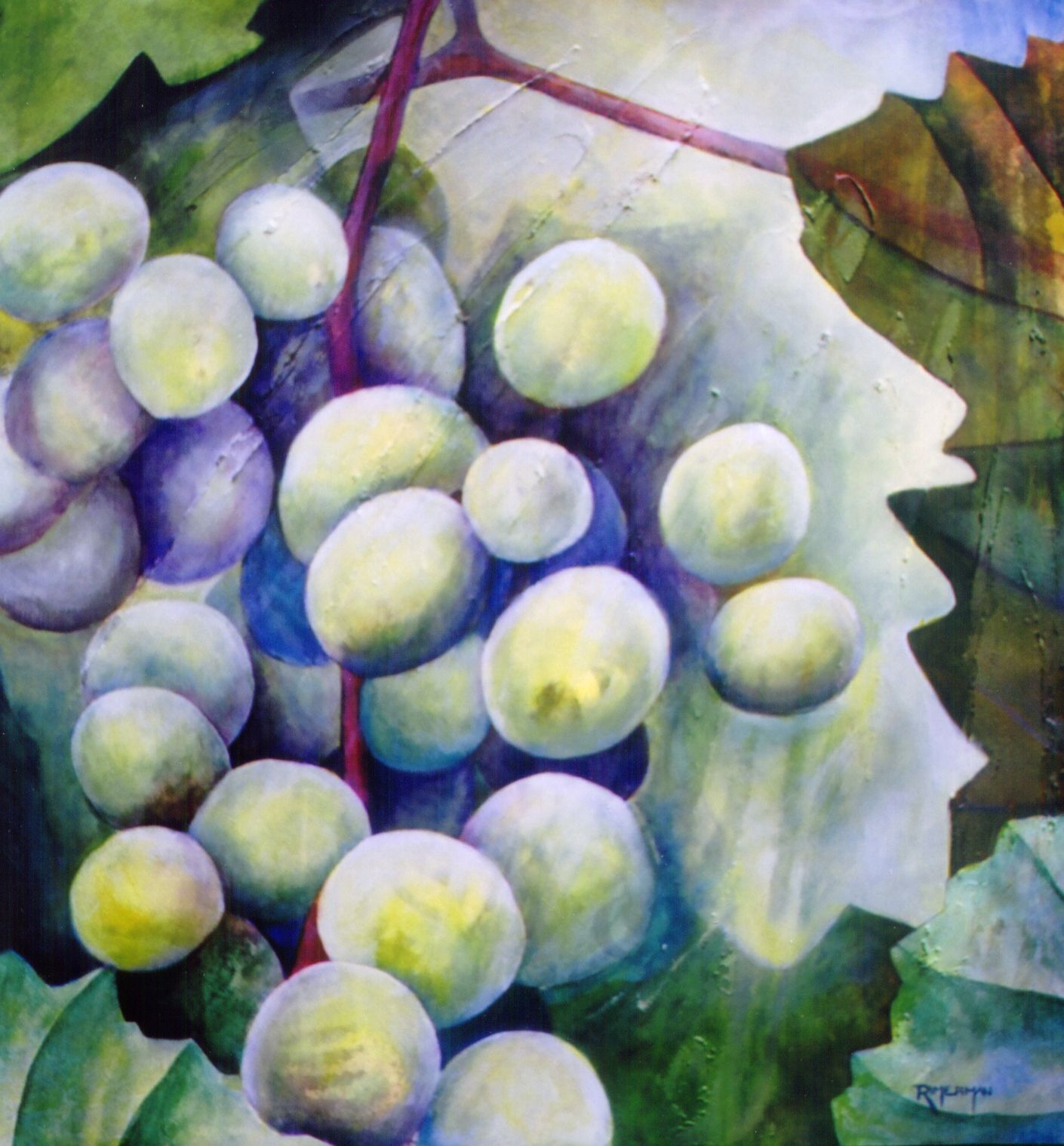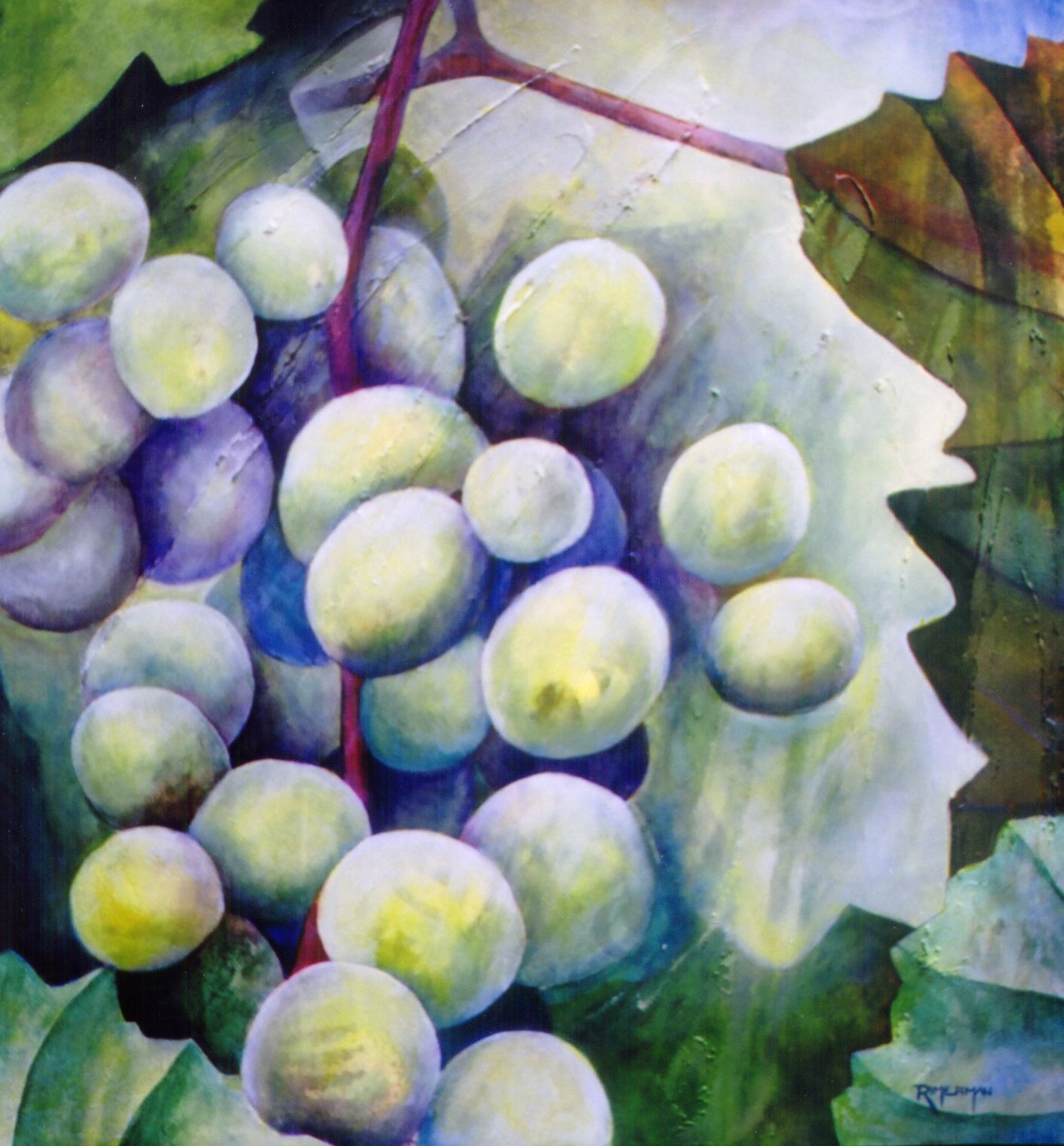 Looking for something to take care of your special one on Mother's Day?  It's "Mother's Day Jewelry & Wine Weekend" in Aurora.  Come celebrate with mom and treat her to
Pair of Fresh Water Pearl earrings set on sterling silver; handcrafted in Oregon.
Wine Tasting at for two at 3 local shops (including Pheasant Run)
Pair of souvenir Aurora Wine glasses
$10 in Aurora bucks to spend at your favorite places
Get your 'passport' on line for just $30…www.auroracolony.com.
We have special hours on First Friday.  Open from noon-10pm with appetizers from 5-10 pm (and music from 6:30-9 ish).  Our normal tasting room hours are Friday & Saturday 12-6pm and Sunday from 12-5pm.
Come on out and try our new 2010 Pinot Noir- 100% pommard clone (the original French clone brought to Oregon), and aged 100% in new oak barrels.  That leaves a bigger nose and aromatics as well as a silky smooth finish and a glass of wine you will remember.
And it's also "name that Pinot".  We've figured out that if we have a catchy name for it- we'd sell a lot more…SO help us create a nickname for our 2010 Pinot Noir…
email us at info@pheasantrunwine.com
cheers!
PS- coming soon…..Walla Walla Syrah