Tonight- Wednesday, August 31st….Join us for music in the park in Aurora, Oregon!
The Wine-A-Bago will be serving up Pheasant Run Pinot Noir, Grenache and more…
Featuring the Foghorn String Band- eclectic multi-instrumentalists from Portland.
This Friday, August 2nd is First Friday at Pheasant Run in Aurora.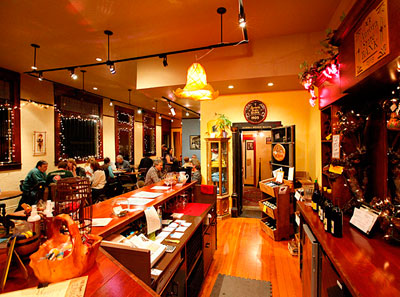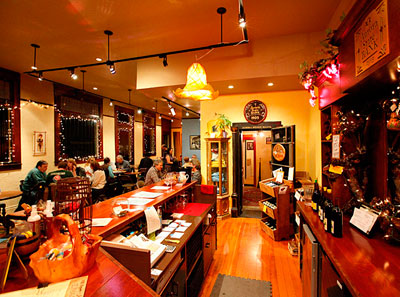 We've got great music with a virtuoso guitarist and of course- great food & wine.
And Saturday, August 10th is a big day in Aurora- it's the annual Colony Days!
In the morning @ 11am is the Colony Days parade.  Like any small town this hokey fun features local groups, tractors, wagons, floats and will be presided over by the 2013 Aurora Colony King & Queen- yours truly Carl and Tara!
The Antique Street Fair takes place all day long…  The main street of Aurora will be filled with multiple vendors with great old finds and other oddities. For an added NW culinary adventure we will be grilling up fresh, delicious Salmon Dogs on the patio. Yes- Salmon Dogs! And you can taste the first release of our latest Walla Walla RED BLEND…
In the evening @ 6pm Pheasant Run is sponsoring a concert in the Aurora Park featuring "The Poor Sports".  These are KINK 101.9 DJs' with their own band-playing music from the 80s.
Hope to see you soon!
Cheers