September is just around the corner and the bright days ahead hold a lot of promise.  Our vineyards have never looked better- the Pinot Noir is heavy with color and sitting up nicely.  While the whites look like they will be a week or two early.
But you don't have to wait three years until the 2013 harvest is ready to drink….come on by and try our luscious new Sangiovese release.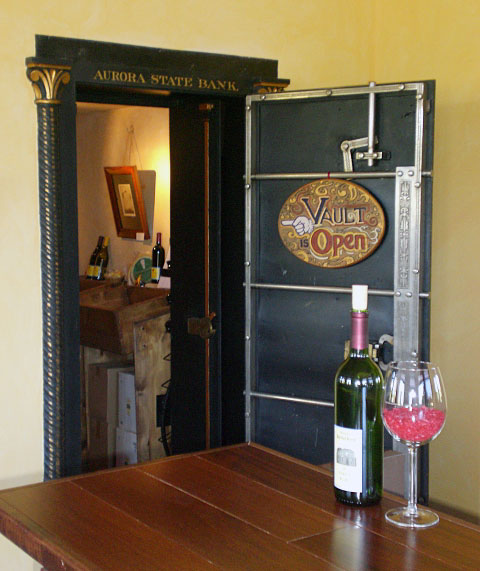 From one of our favorite vineyards in Walla Walla comes an aromatic food wine with deep garnet color & with hints of cassis, cherry and spice.  From the larger of the two clones of Sangiovese- this will be a long lived wine.  Aged two years in French & American oak this wine is great pastas, cheeses & roasts or on its own.   Get it while you can- our Sangio is always in demand….
To compliment the great wines we have new artwork.  We are proud to have the latest works of Mary Dennis.  An accomplished Portland artist was a member of the Oregon Watercolor Society & also works in pen and ink and soft pastel. Her showings include the PORTLAND ART MUSEUM RENTAL SALES GALLERY and was chosen to show in the national AMERICAN WOMEN ARTISTS  2012 show in Tubac, Arizona.  Her work at Pheasant Run is a showing of oil pastels.   To see more check out www.jestercreations.com .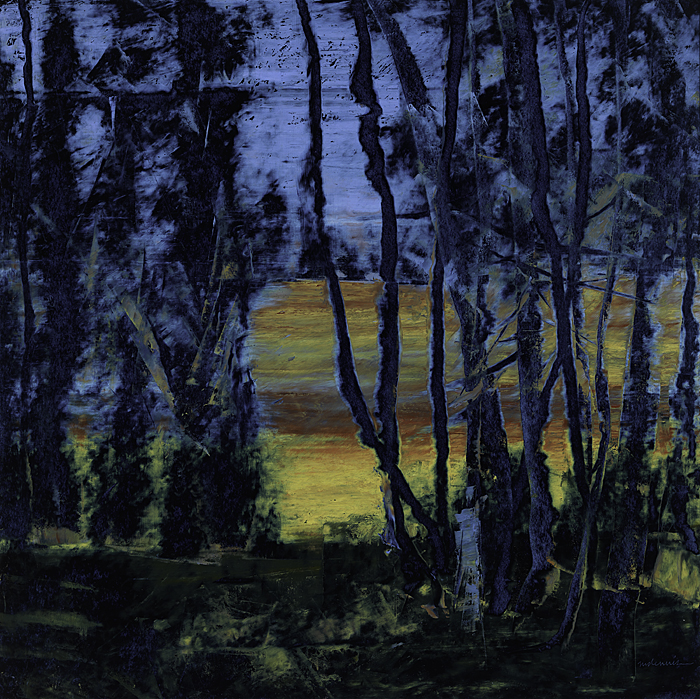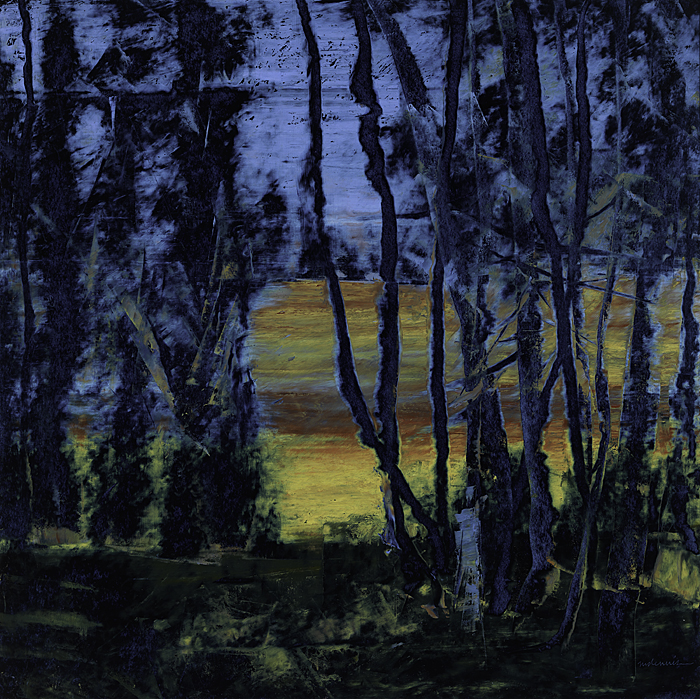 Artist Statement-
 My work reflects my fascination with the texture, pattern and color in textiles tapestries and carpets that grew out of my work in theater costuming and prop construction.  Basically, I layer my colors and then I use toothpicks, sandpaper, and pottery tools to create a base for more layers of color.  Then I scrape with a straight edged pottery tool.  As I scrape, I uncover interesting texture and colors from underneath.   Trees, grasses, and other natural phenomenon emerge as color from on top settles into the grooves I have created.  I am process oriented.   I like to describe my technique as "subtractive" rather than "additive" because I do not plan my composition ahead of time by drawing in the trees and land formations.  It immerges as I work and react to what I uncover.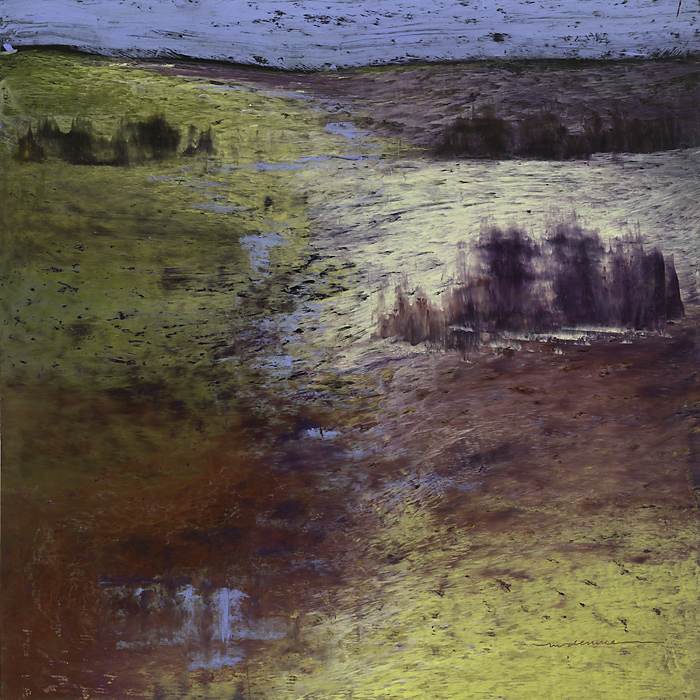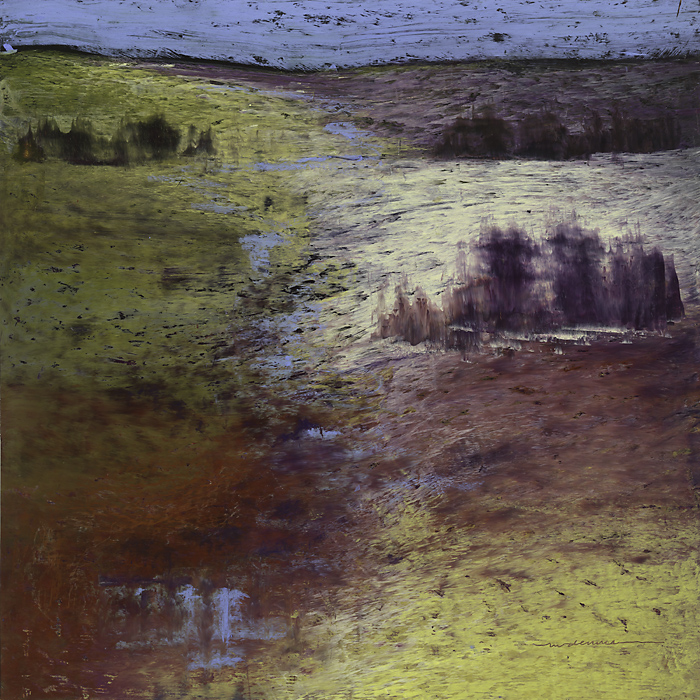 First Friday is just around the corner…join us Friday, September 6th and the music of our friend JT Meier.
Celebrate the kids going back to school (we are) with music, fun, food and more from 5-10.