Aurora Red Blend is here….a smooth Syrah from Walla Walla- great for sipping on these long summer nights…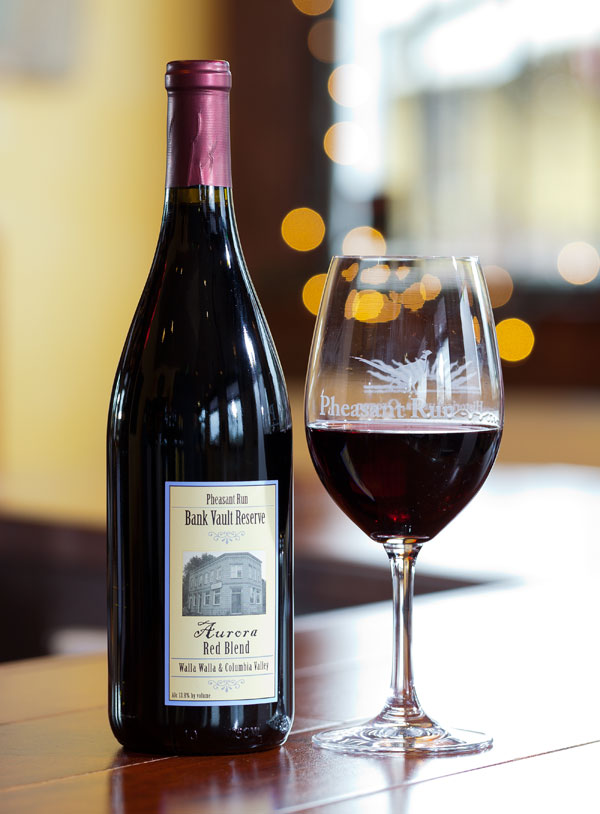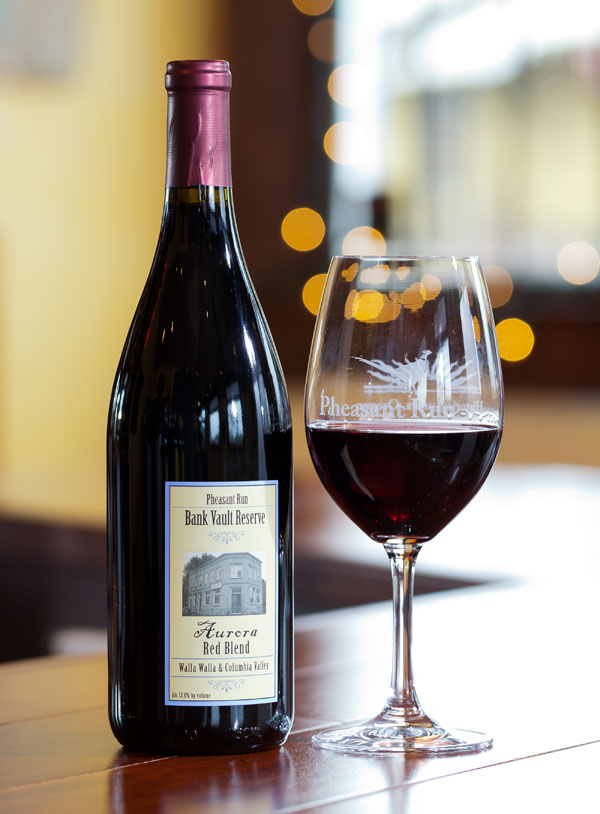 It was released just a week ago and it's getting fabulous reviews
If you like our wines you can let other people know….
Join in and review us on yelp- http://www.yelp.com/biz/pheasant-run-winery-tasting-room-aurora.
Also coming soon- a new wine garden in the back of Pheasant Run!  We hope that next spring and summer you will be able to enjoy our wines in an expanded space.
And with new shops next door.    Stop by on your way to Swan Island Dahlias…www.dahlias.com