Summer Saturday!  Enjoy our new Pinot Blanc ROSE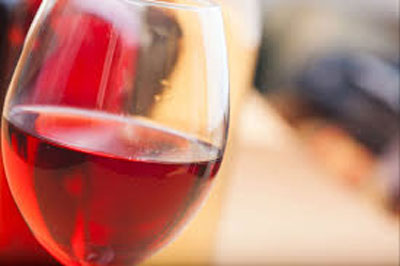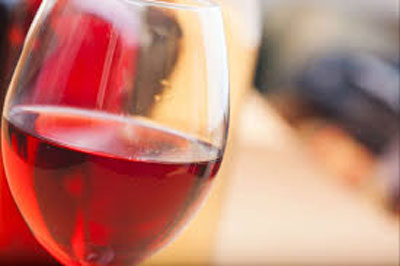 Come Enjoy our delightfully pink rose made from Pinot Blanc and Pinot Gris.  This perfect summer sipper is light in color, delicate in body and delicious in all other ways.  Enjoy it now ~ We only made one barrels worth (22 cases).
Summer Saturdays are here!  We're staying open a little later with happy hour wines, light bites and music.  Now you can do your chores, run your errands and then enjoy our fantastic wines without rushing!
 Summer Saturdays – Pheasant Run is Open from noon-7pm
 Saturdays in June, July & August .