November Nights call for Big Red Wines
It's that time of season when darkness starts coming early…  Enjoy the change with some fabulous wine…
This Friday, Nov 6th is First Friday!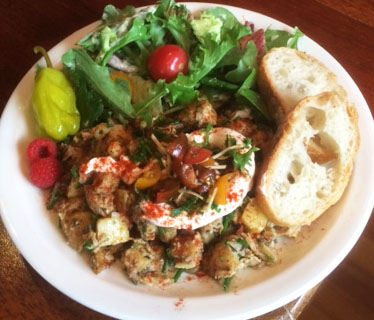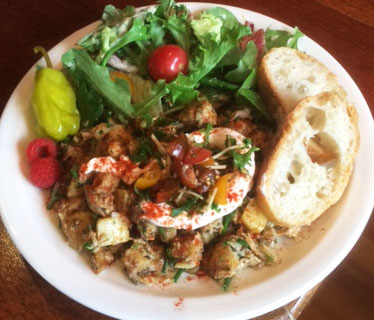 featuring Rob Rainwater, a talented musician and all around good guy.
Rob plays guitars, mandolin and harmonica, plus blues, bluegrass, folk and rock!  A treat to have him.  http://www.robrainwater.com/
New food this Friday! Join us for homemade Lasagne from our friend Lisa @ Special Occasions ~ Of course we will have our famous appetizer board and Sangiovese to wash it down with. (Chef Jason is on a culinary/humanitarian expedition in Central America). 
Friday the 13th  Make plans to be a part of history!
Robbie Laws is recording a live CD @ Pheasant Run.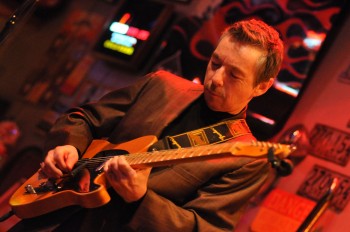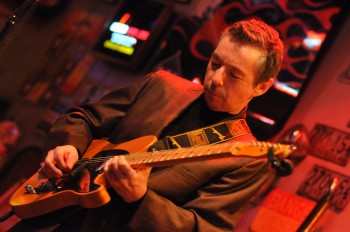 Multi-award winning guitarist is bringing in special equipment to record the show (including crowd and train noise)  The CD and a special Rockin' Red Blend will be available in the spring…
No cover.  From 6 – 8:30.  Food available
Robbie Laws is one of the most decorated musicians in the Pacific Northwest. He has received numerous awards, including 9 times NW guitarist of the year and recently the 'Outstanding Achievement in Blues' award from the Portland Music Association .   http://robbielawsmusic.com
Special Wine Club Session
Saturday Nov 14th  reservation only. 6-8pm  info@pheasantrunwine.com