Great things are happening on for First Friday- February 3rd. Get out of the cold and join us in the cozy tasting room.  We're open late with music, food & lively folks – open til 9ish pm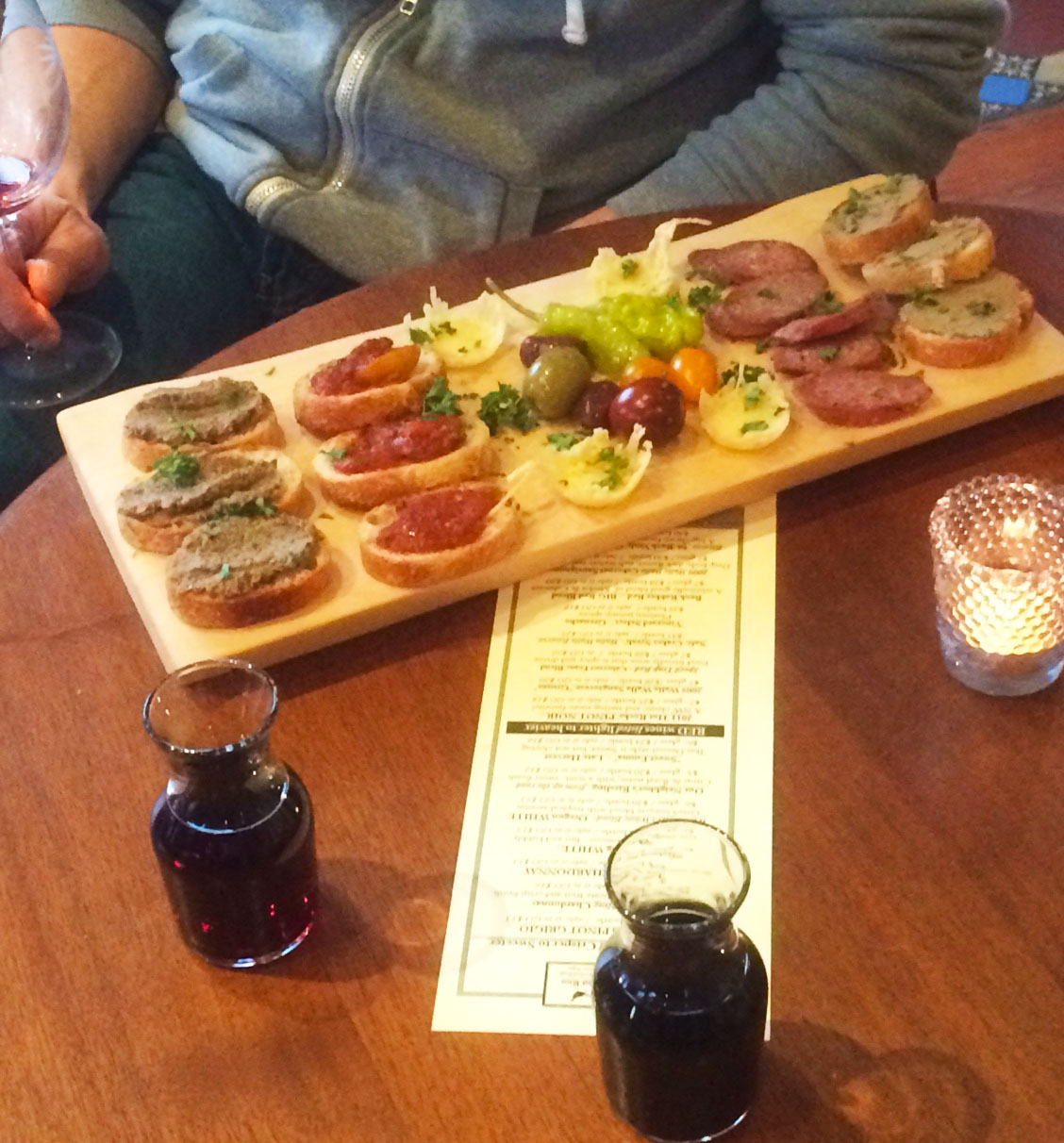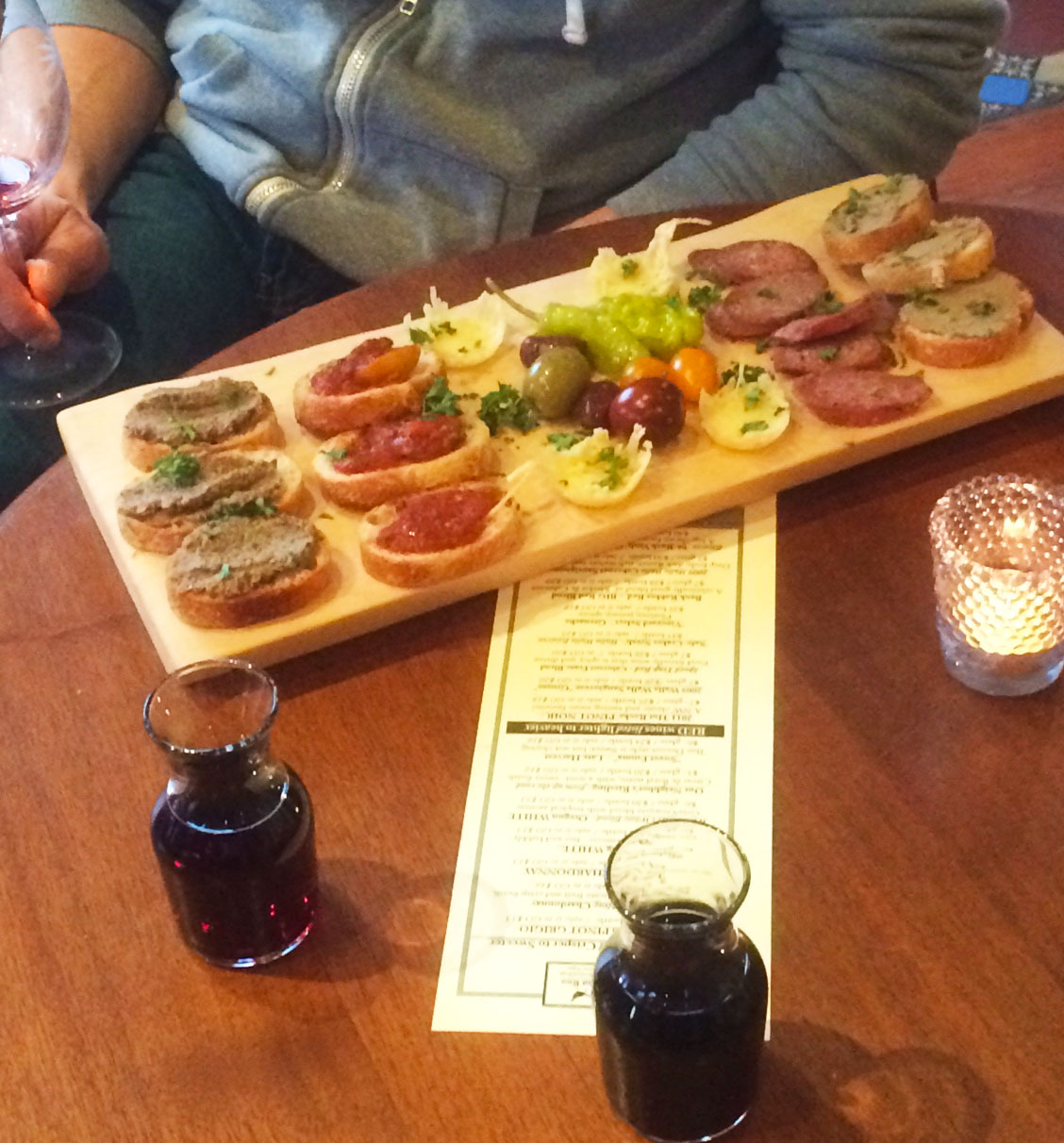 We're celebrating First Friday with Tara's famous split pork shanks served with lentils.  Tasty warm goodness that goes great with the Aurora Walla Walla Red Blend; Our last few cases of this vintage Syrah/Sangio red wine are still available.
Feb 3rd is the date the first commercial cheese factory was started in Europe in 1815 (the swiss knew what they were doing!) so we will have a special swiss cheese on our bistro board ` along with a few other light bites.
And it's also known as 'the day the music died' when Buddy Holly and the Big Bopper died in a plane crash in 1959.  But its not dead here- as we will have John Jacqua rocking on the piano. 
It's also the day that Samuel Clemons started using the pen name Mark Twain in 1839
Age is an issue of mind over matter. If you don't mind, it doesn't matter.
Do the right thing. It will gratify some people and astonish the rest.
It's no wonder that truth is stranger than fiction. Fiction has to make sense.
Never put off till tomorrow what you can do the day after tomorrow.
I didn't attend the funeral, but I sent a nice letter saying I approved of it.
The best way to cheer yourself up is to try to cheer somebody else up.
Join us!
Open 12-9ish
Food from 4:30-8
Music 5:30-8:30