It's that time again, this Friday , November 1st  is our "nearly famous" First Friday in Aurora.
Winter is coming upon us – that's really the only reason you need to come join us for an
evening of  live music, good wines & light bites in the old bank building!
  This month we are featuring the music of  Joel Futch playing guitar, Pinot Grigio and possibly even Grenache'.
For food we are featuring the new local spot – Pudding Lane English Café.  Located just two doors down they serve traditional foods, all handmade.  We will have their delectable Cornish Pasties- a light meal in itself- originated for the workers in Cornwall. And their homemade quiche, with Stilton Cheese, Farmhouse Cheddar and walnuts- a nice pairing for the wines.
We will also be featuring one of our favorite wines – 2008 Reserve Cabernet Sauvignon from Horse Heaven Hills. 95% Cabernet  (and a lil bit of Walla Walla Merlot thrown in for good measure) this is a traditional winter warmer to make First Friday even better.  It is big, bold with a pepper laced finished finish , and a smooth ride. We made just over 100 cases for this special edition!
Coming Events- even more fun things going on!
Wednesday November 27th– Holiday Happy Hour and Wine Sale
The Day before Thanksgiving – a great way to savor the wines and stock up on special deals.
Saturday, December 7th & Sunday, December 8th– Aurora Wine & Chocolate Walk…
Mark your calendars for one of the most fun charity events in the valley!
NEW ARTWORK from two of our friends from the LOCAL 14 artists group.  We have the exceptional wall sculptures of Judy Moonbeam.  She is a talented and versatile artist of local reknown and exhibited her handmade bags last year.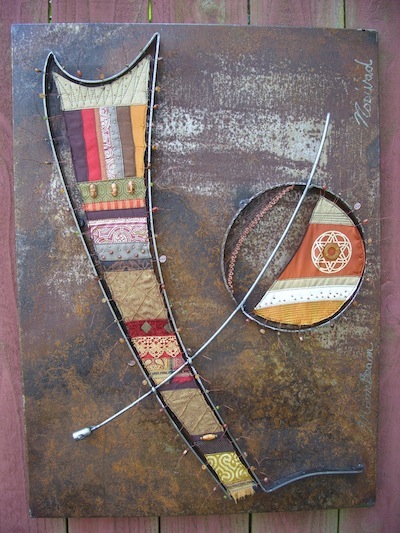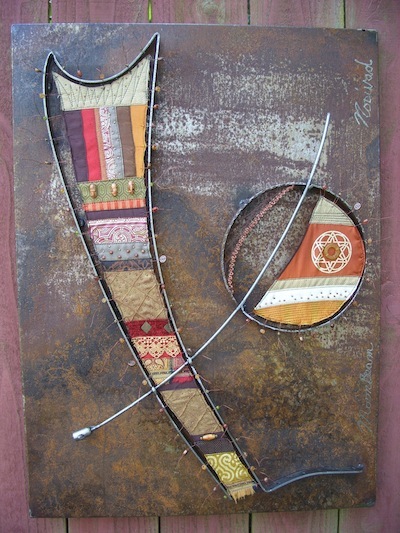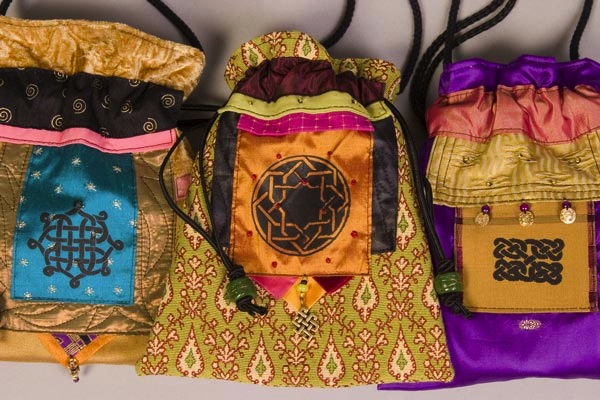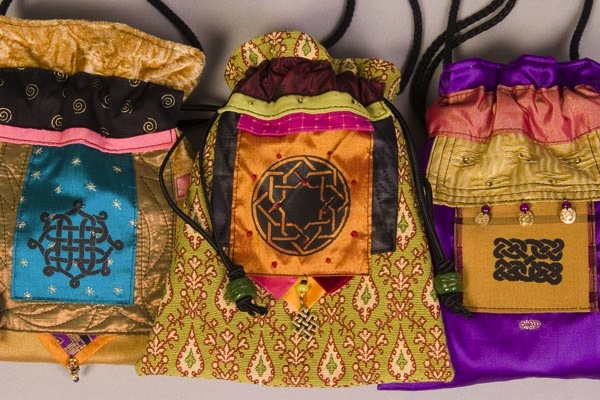 We also are exhibiting the amazing textiles and weavings of Bonnie Garlington.  Her vibrant work will enhance any home or wardrobe.
Come on out & see us soon!