Happy Holidays – Wishing you the best of the season!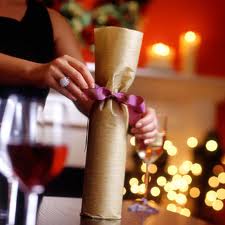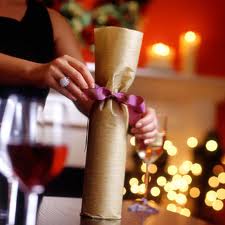 Join us to unwrap some holiday cheer!
Open this weekend Friday 12-6pm, Saturday (Dec 21) 12-10pm, and Sunday 12-5pm. 
this Saturday Night, December 21…from 7-9pm…
Join us for our Holiday Sing Along with the fabulous Michele Van Kleef & guest singers (like you!)   An evening of good wines, holiday tunes and good times…
Enjoy the holidays….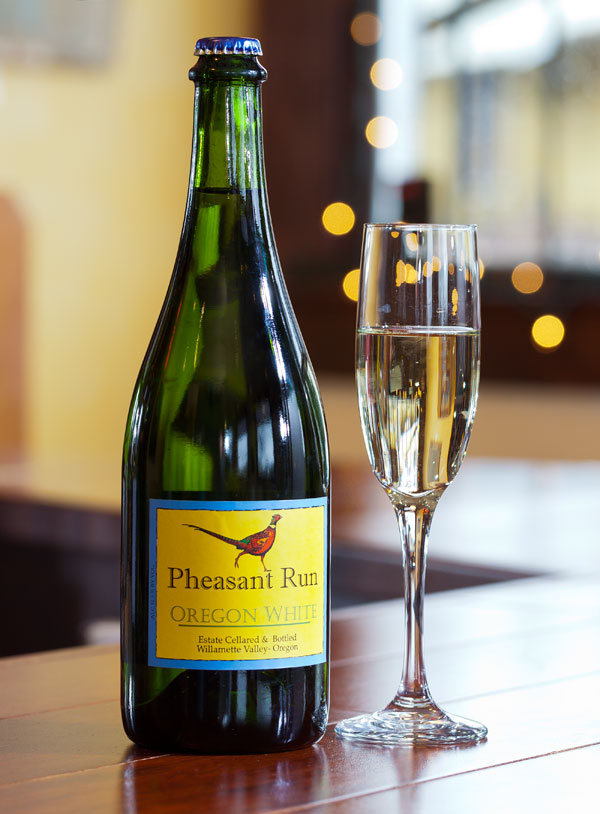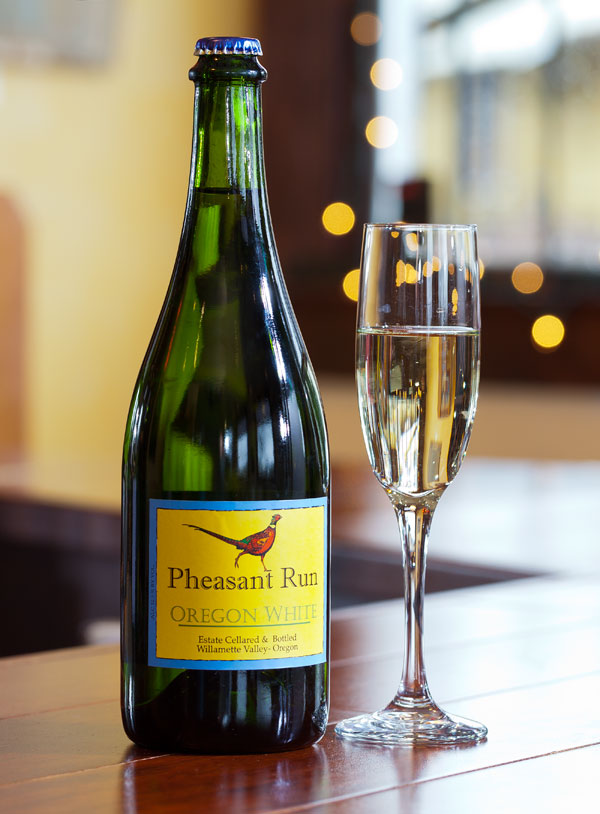 New release- Walla Walla Syrah  – rich, plummy, jammy and delicious. $22 ($18 club)
Sparkling White– our prosecco style sparkling is great for any occasion.  $15 ($12 club)
Our Holiday Hours are:
Friday 12-6, Saturday 12-6 & Sunday 12-5
Open this Saturday,  Dec 21  from noon-10pm
NEW LOCAL ART!
Make the season special with local art from our new showing with Peggy Harkins.  Her wood sculptures defy categorization- but are lively, bright and enhance any space at an affordable price.

And next door at Aurora Artisan they have over a dozen artists from the community with seasonal fare