We're in full swing as we brought our first grapes in for the season- several weeks early.
Beautiful Walla Walla Merlot and our own Hot Rocks Pinot Noir are the first ones in the fermenters.
And we're still doing Friday Nights with music, food and wine.  This week our friend Rob Rainwater is bringing his guitar and mandolin to Pheasant Run Winery.
And Chef Jason is doing 'south of the border style' slow cooked pork over wild rice; or his entree sized luscious steak salad. Of course we will have all the shared appetizer plates you expect.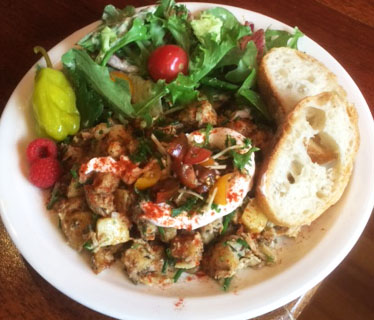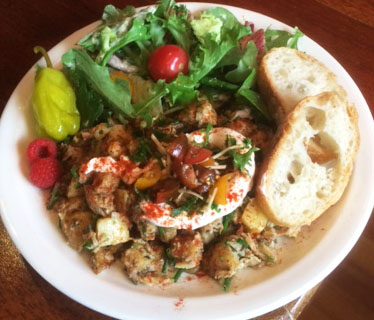 Join us any & every Friday from 5-9pm for relaxation and fine wine!
Cheers