The grapes are ripe and they are coming in quickly!


We've had our earliest Pinot Noir harvest ever from our "Hot Rock"s vineyard on the banks of the Moalla River in the WIllamette Valley.  The really warm days in June, July and August made its mark as the grapes were ready nearly 3 weeks earlier than normal.  Nice fruit, deep color and great nose- look for some special wines coming in a year or three.
Our Walla Walla harvest began last week and we have some black as night merlot currently fermenting in our small bins- to extract more flavors and aromas.  Next up comes Syrah and Cabernet.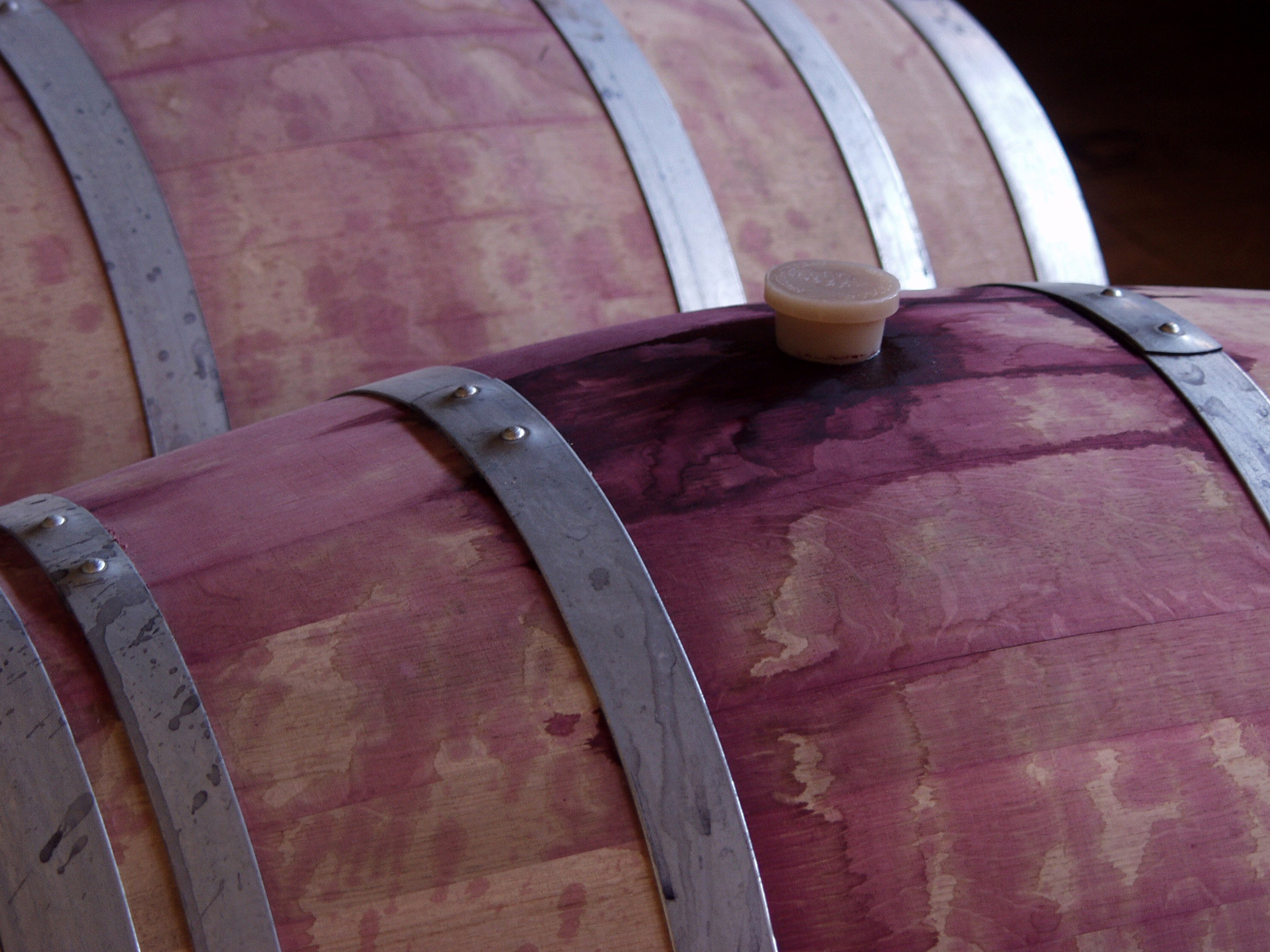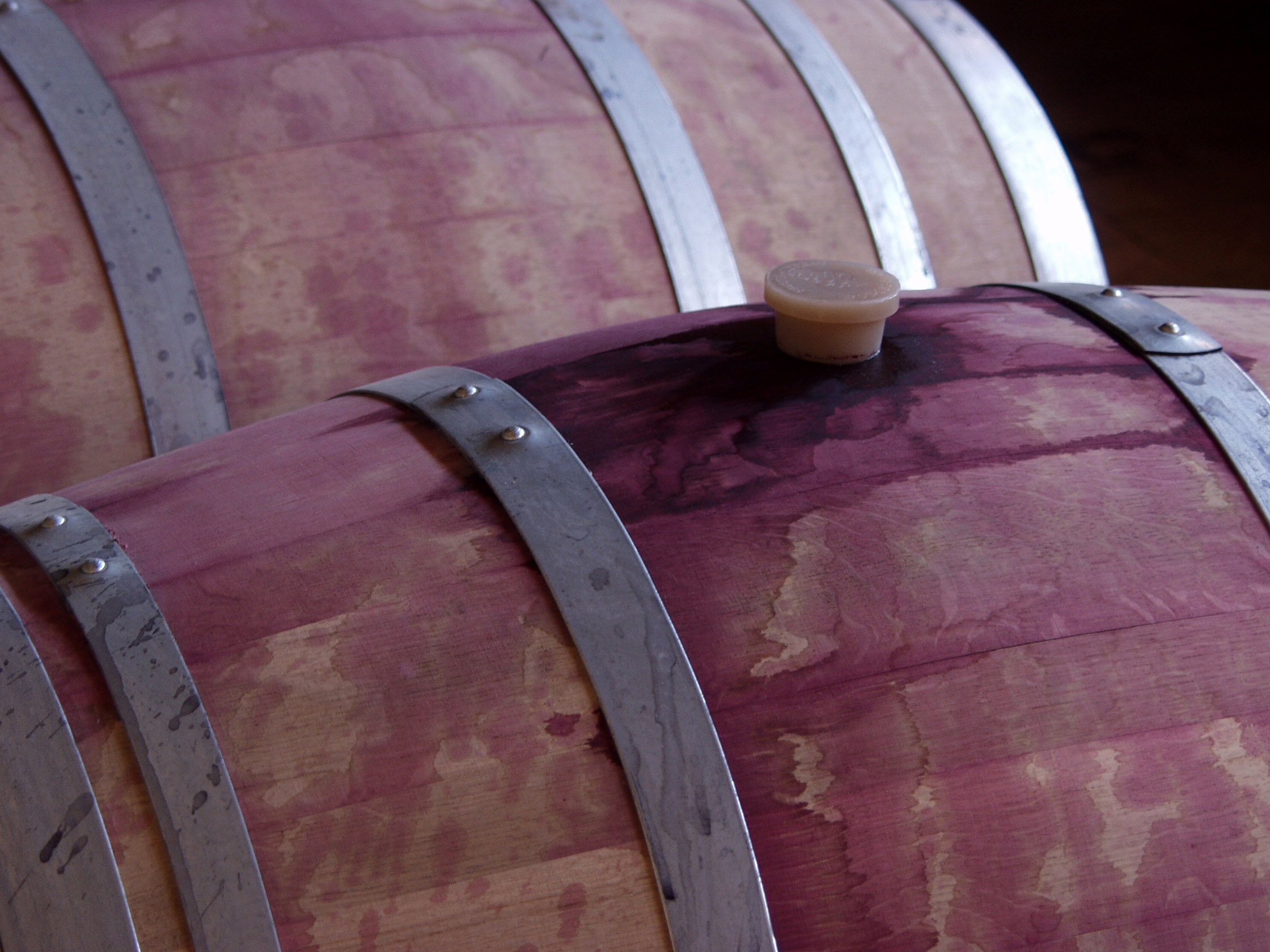 Don't wait three years to try the wines.Come visit the tasting room and enjoy our latest two releases.
"Aurora" Syrah Blend
A rich, but not over the top, blend of Syrah & a bit of Sangiovese that's smooth dark cherry and blackberry notes on the front & light oak on the finish. Medium bodied so it's great on its own- but hearty enough to carry you through the chilly nights…
The Sangiovese Grosso! From one of our favorite vineyards in Walla Walla comes an aromatic wine with deep garnet color & with hints of cassis, cherry and spice.  From the larger clone of Sangiovese- this will be a long lived wine.  Aged nearly three years in French & American oak this wine is great pastas, cheeses & roasts or on its own. 
And coming on Saturday Oct 16th and Sunday October 17th
it's HAZELWEEN Weekend!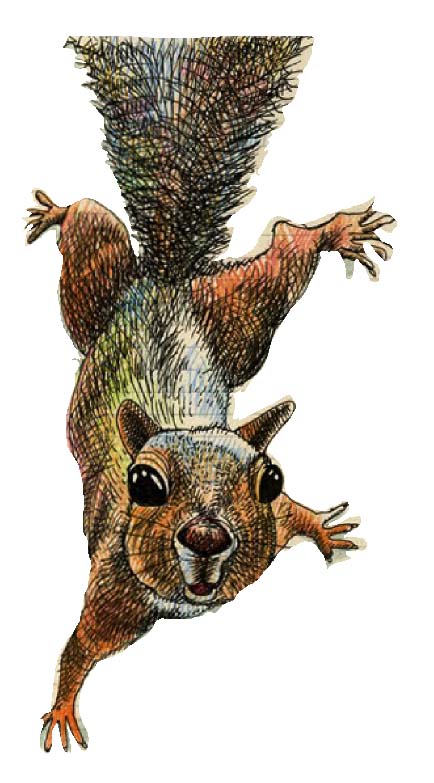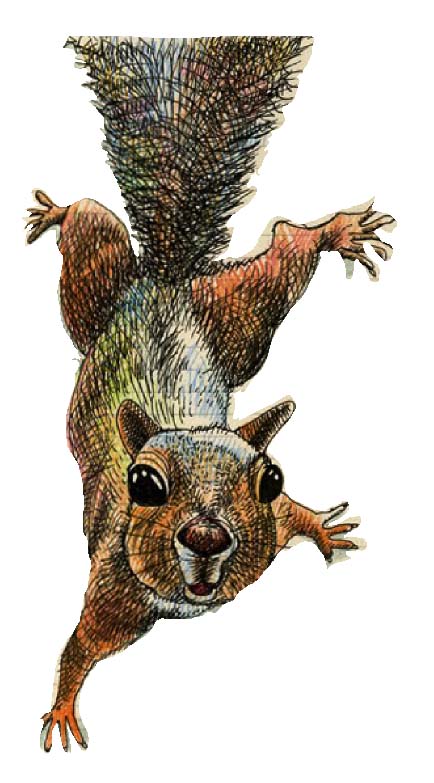 Look for our friends "Phil & Bert" (get it?) as they represent the Hazelnut community centered around historic Aurora.  We'll have special treats and menus in all the local stores…