Hey Baby it's cold outside…what better reason to visit for some Holiday Cheer!  Today Friday, December 6th is First Friday in Aurora.
It's the Holiday Season and we'll have good cheer for you this weekend!
Join us an evening of good wines & light bites – and special Holiday piano music featuring Christopher Barlow.  He studied piano & organ at Notre Dame and can play anything you put in front of him.  He also is a professional piano tuner- so our piano is sounding perfect right now!
This evening for light bites we are serving up homemade tamales and our soon to be famous house-made artichoke dip along with other noshes to keep your warm on a winter night…
open from noon-10pm today….food & music from 5 ish-9 ish pm.
Want a wine to keep you warm?  Sip our new release….
2009 'Safe-Cracker' Syrah-
Dark plum and tobacco on the front end , along with spicy, peppery flavors and soft tannins on the finish.  This wine develops as you enjoy it; as layers of dark fruit and spice flavors unveil themselves upon each sip.  Aged 28 months in small French and American Oak barrels.  Syrah is great for grilled meats or veggies, wild game, richly flavored red meats, beef stew and meat lover's pizza
Winemaker's Notes- Deep plummy and dark blackberry fruit notes with a hint of tobacco & mocha.  This wine was in barrel for nearly three years and over another year in the bottle before it was released.  It took some extra time for the spicier characteristics to mellow out and create a more balanced, layered and complex wine.  Grown- Seven Hills Vineyard- Walla Walla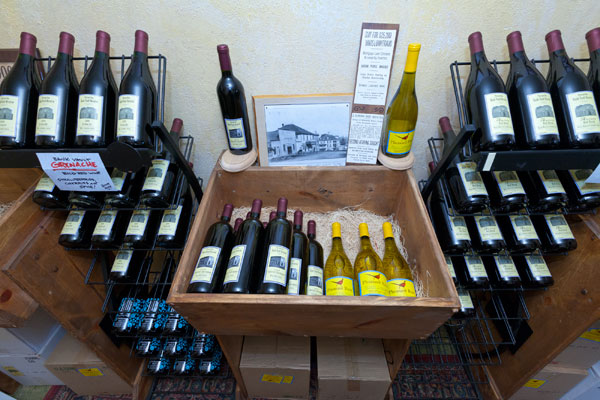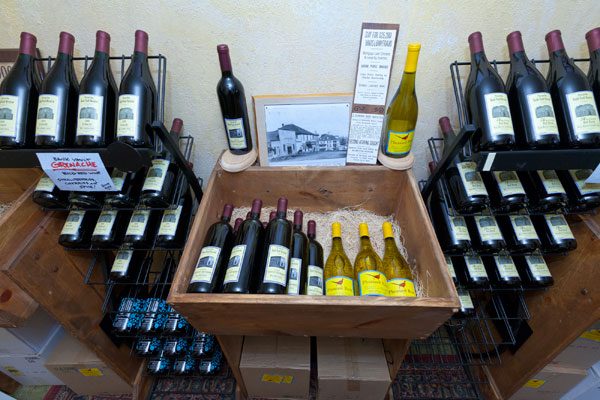 It's the Holiday Season so make your friends & family happy with a bottle or two of our special wines.  Or shop local for some great gifts…Aurora Artisan, Wilbur Marmalade Studios and Heirloom Revival Company will all have extended hours for First Friday.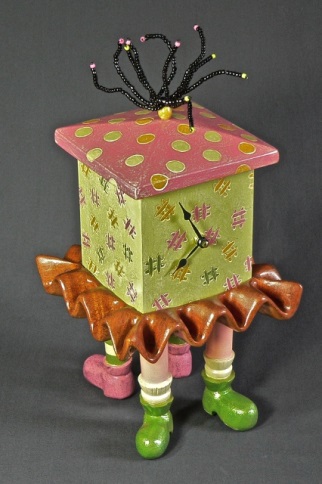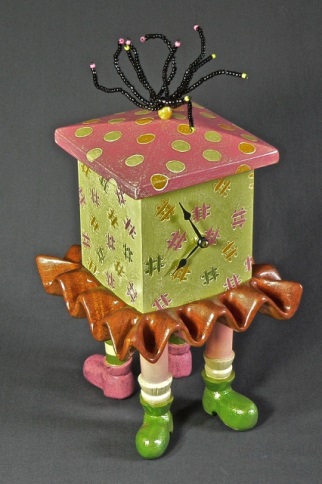 We also happy to feature once again artwork from our friend Peggy Harkins.  Her whimsical 3-D art is made of wood, fabric and more…
http://www.peggyharkins.com
And we are still featuring  the 3D light works of L.Wendy Dunder.  An Award winning artist, she transports the ordinary to the iconic and the light sculptures pursue illumination in three dimensions.
Enjoy!
Pheasant Run
Winery Tasting Room
Historic Aurora, Oregon       info@pheasantrunwine.com    503.678.3131