For the first time ever we're ready to ship wines to our friends across the USA (where legal of course).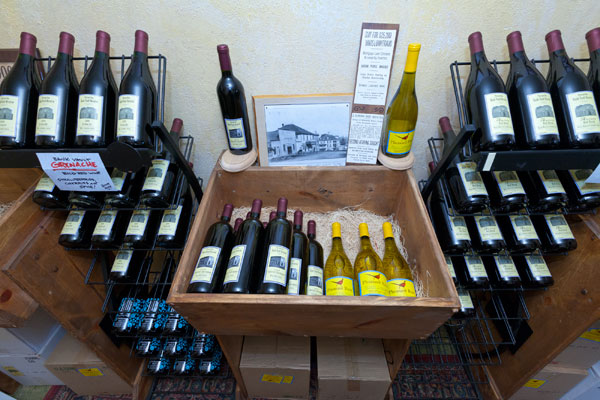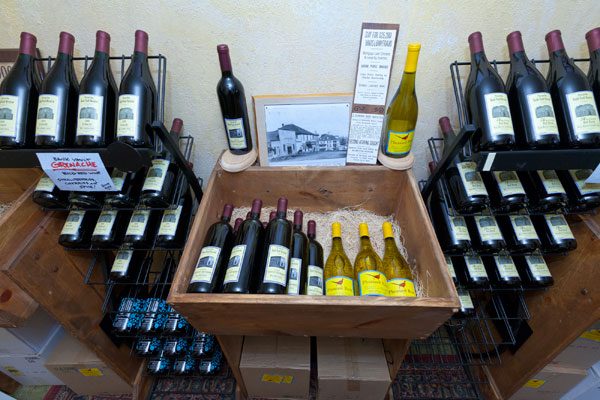 In the past we didn't have the infrastructure needed to be ready for the demand in wine.  But with some extra help in the cellar for the holidays we're ready to ship our wines to your friends and family.
Attached is the current wine availability. flat rate shipping….$15 across the usa ends on Dec 15th.
for shipping- please contact info@pheasantrunwines.com