"San GEE oh VEH say" is HERE!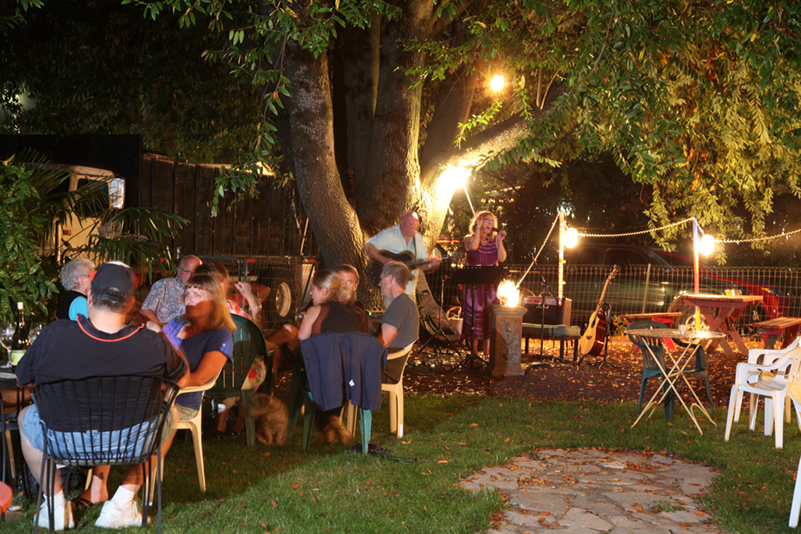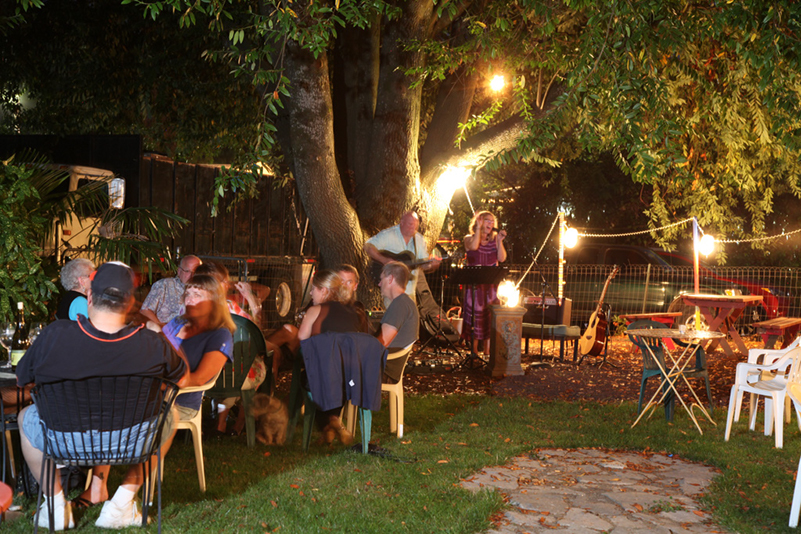 One of our favorites.  Rich, robust, yet easy to drink on a summer evening. Our Newest release is our 2012 Walla Walla Sangiovese aged 2 years french and american oak barrels and then one more in the bottle. It is delish! Great with roasted meats, hard cheeses and your friends.  Come out and Enjoy the SHADE of the back wine garden!
Friday Night music and light bites from 5-9.
Tonight it is the first annual PIE OFF!
Two wine club members have cooked their special dessert- and we have to choose which we like better.  Wine for the winner! (and 2nd place too)