Summer Saturday!
Enjoy music, light bites and Great  wines …including our latest Walla Walla Merlot.
Our 2012 Bank Vault Reserve Merlot  is rich, soft , smooth and lovely!  Definitely not your Aunt Gertrude's Merlot….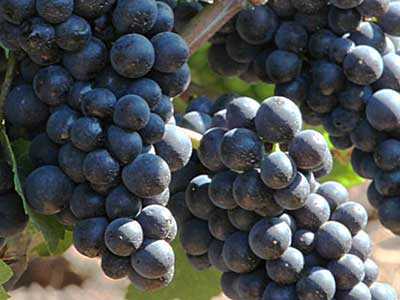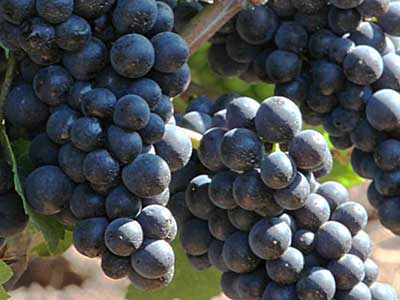 This wine was made from our favorite barrels that normally go into Bank Robber Red. We take the most interesting ones and make a small lot of wine with abundant color, character and panache'.  Aged 3 years in French and American oak barrels and an additional two years in the cellar.
Holy cow- that means we're releasing a wine that is 6 years old!  That's part of the reason why it's so good!
Happy Hour Music from Mike Wegener, light bites from the kitchen including our nearly famous bistro board and more of Bev's antics….
Open from noon-7
Music 3:30-6:30