It's that time of year that the vines are getting trimmed back in the vineyard.
 The vines are dormant and we are pruning them back so that the new growth provides new fruit. We hand maintain our vineyards and are proud to be certified "Salmon Safe" again this year!
And it's really been beautiful for the vineyard crew to be outside in almost 'balmy conditions' the past few weeks.  Many people have asked if this dry winter and lack of snow hurts the vines.  No-because we have established vineyards with deep roots- it's really much harder on the skiers.
It's that time again; this Friday, February 6th is our "nearly famous" First Friday in Aurora. We'll be open late (sometimes 'til 10pm for you city folks).


It's almost cold outside, but we will have warm foods, good wine and new friends to help you stay comfortable.  We're bringing in the ever-talented Jimmie Chan  to play some great tunes from your past and future.  Join us for an evening of live music, good wines & light bites in the old bank building!  This month we are featuring some fantastic creations from Chef Jason's kitchen….
Lamb Marinated in Bank Robber Red & Garlic, House-made Hummus, and Pita Bread.
Chorizo Sausage with Fried Parmesan Crisps, and Potato Platter- with tomato Smoked Paprika Sauce, Kalamata Olives, and Lemon Wedges
Warm spinach parmesan dip
Anta pasta plate with hearty meats & cheeses
Starting in February Pheasant Run Winery will be open EVERY Friday Night!
Due to popular demand and many requests the tasting room will stay open to serve some of the nicest wines this side of ….Wilsonville.  
Every Friday til 9ish with light bites – starting this week- Friday February 6th.
Spread the news and we hope to see you soon!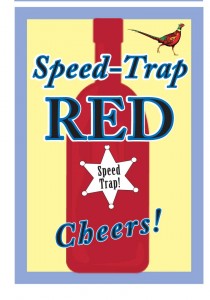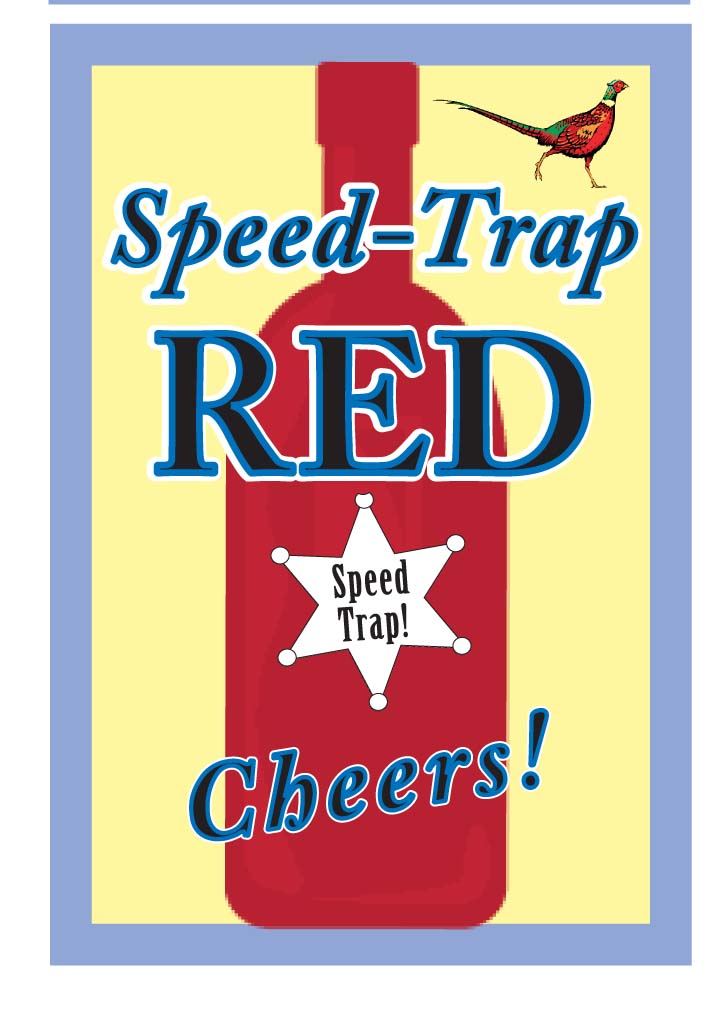 If you haven't had it yet- get it soon!  Our 2011 Cabernet Franc- codenamed- 'Speed Trap Red'.  A luscious blend of Cabernet Franc, Cabernet Sauvignon and Merlot that melts in your mouth. This Walla Walla grown wine has a smooth flavor profile, with medium plus body, and round flavors of red cherry, blackberry, pepper,  with a hint of  licorice and leather.  It's a great food wine and will go well with this First Friday selections from Chef Jason.
Come on out & see us soon!
Enjoy!