It's that time of year to celebrate new wine releases!



New Release
"the Aurora" – 2012 Walla Walla Blend
A Syrah based blend that is deep, velvety and smooth.  A rich wine that is brimming with red cherry, plum, spice along with black pepper and sage. It is smooth enough for summer time patio sipping with abundant depth for the cool nights ahead!
What could be better for mom than vintage shopping, jewelry and wine tasting?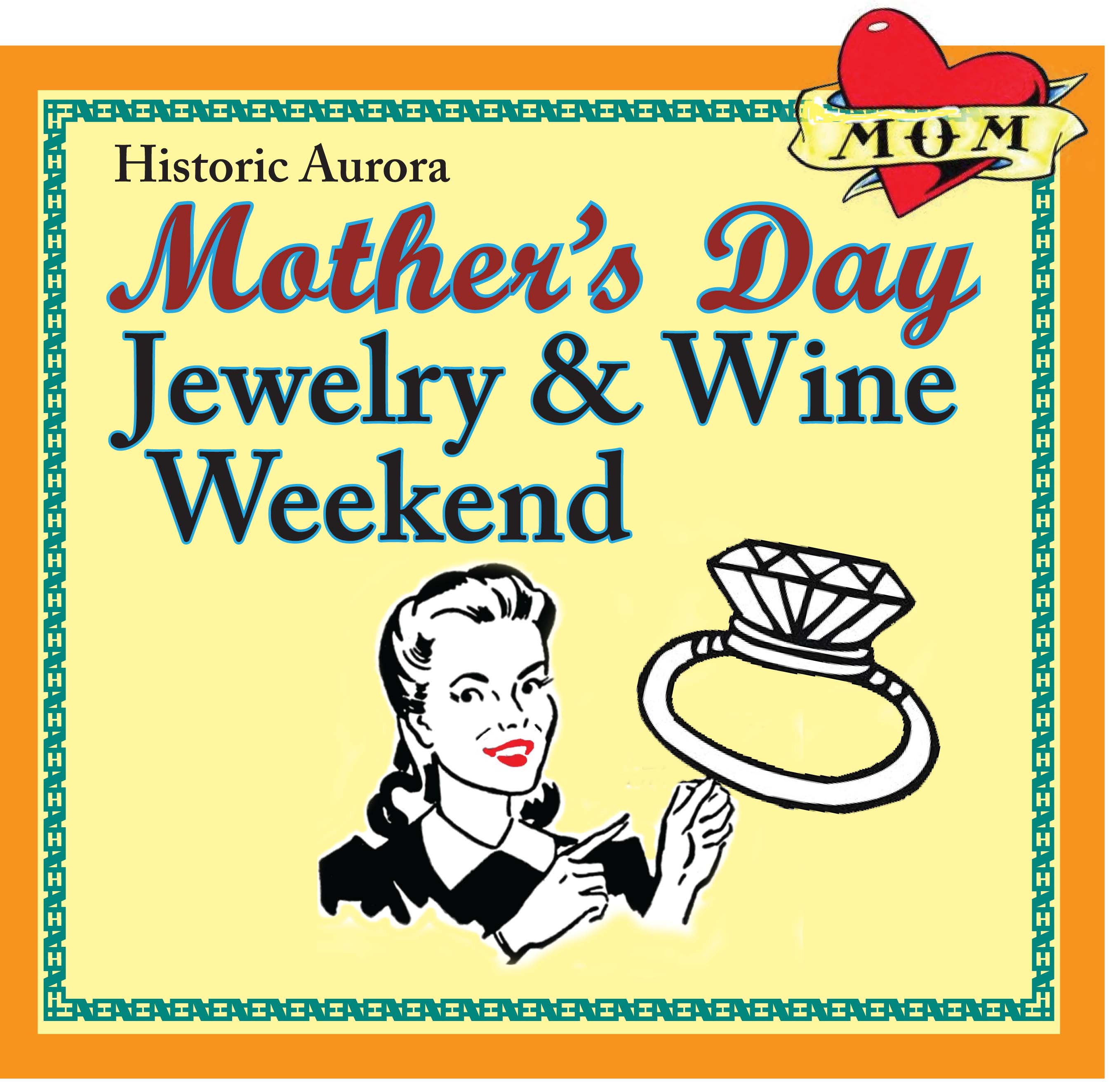 The Aurora Colony merchants have put together their annual Mother's Day weekend passport for two which includes…
The event is both Saturday May 9th and Sunday May 10th from 11-5pm both days.
Passport for Two includes–
One Pair of Swarovski crystal earrings (value $29)
Wine Tasting for Two at multiple locations (Value $10)
Two 'I love Aurora' wine glasses (Value $10)
$12 Aurora Bucks Gift Certificates ( $12 value)
Advance passports (for two people) are just $33 dollars @ www.auroracolony.com and day of event passports are $40.
Every Friday is First Friday!
Food, Wine & Music at Pheasant Run from 4-9….
Tonight Friday May 8th it's Robbie Laws on the guitar.
In the kitchen it's Chef Jason with Seared Pork Paninis with Fresh Crispy Slaw with herbs & spices.